February Discount:
48% discount on Hovatek's online training which covers Mediatek Smartphones, Smartwatches, Feature phones & Tablets.
ENROLL NOW
(Feb, 2019)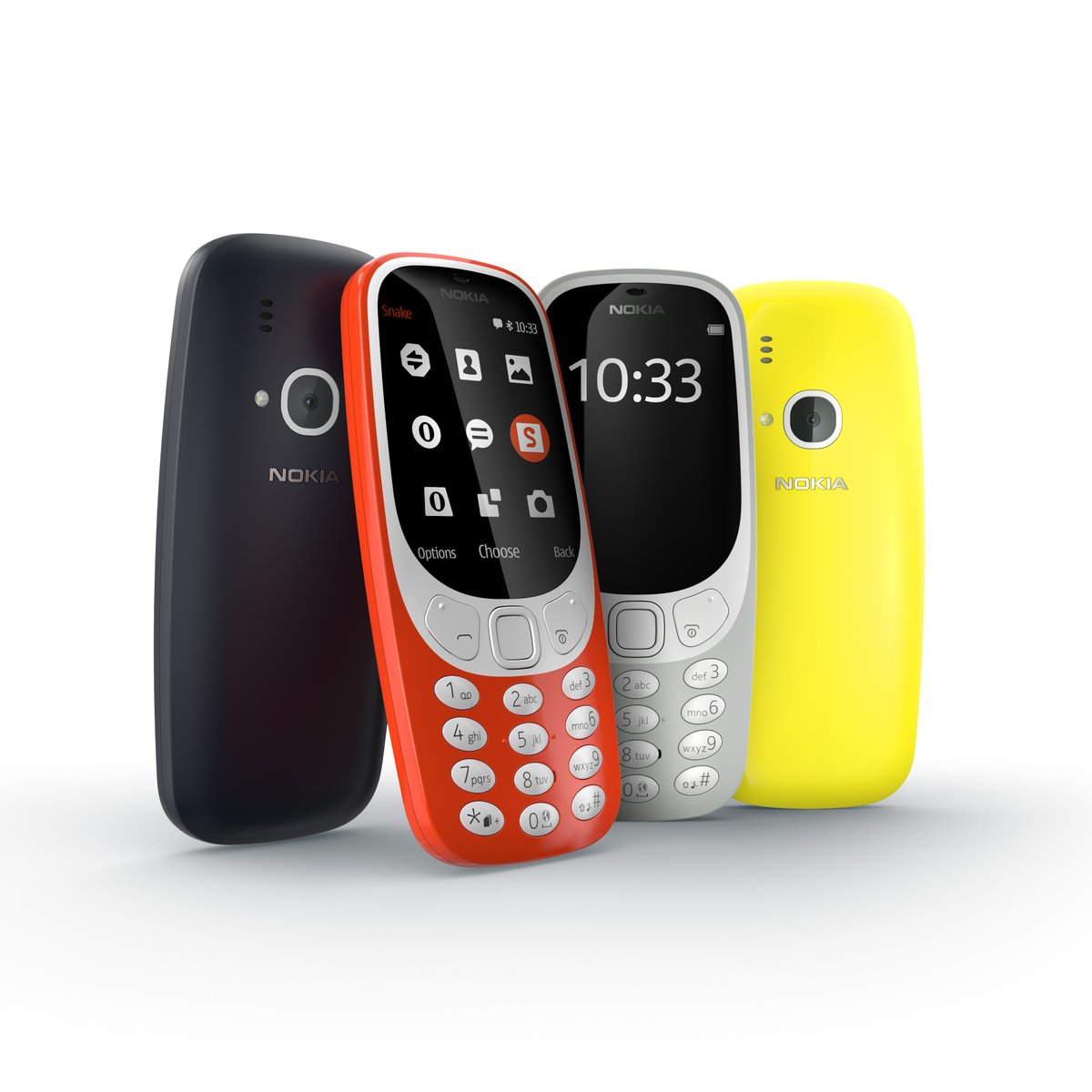 Nokia 3310 launched the 2017 version comes with a colorful life. A camera - one month of standby battery - Snake - classic ringtones.  
             The buzz about mobile were stunned so much on the last day of February 26, 2560, has launched a mobile version of the legendary 2017 Nokia 3310 comes with bright colors. Battery standby one month, and now can not live without the camera.
Users browsing this thread: 1 Guest(s)