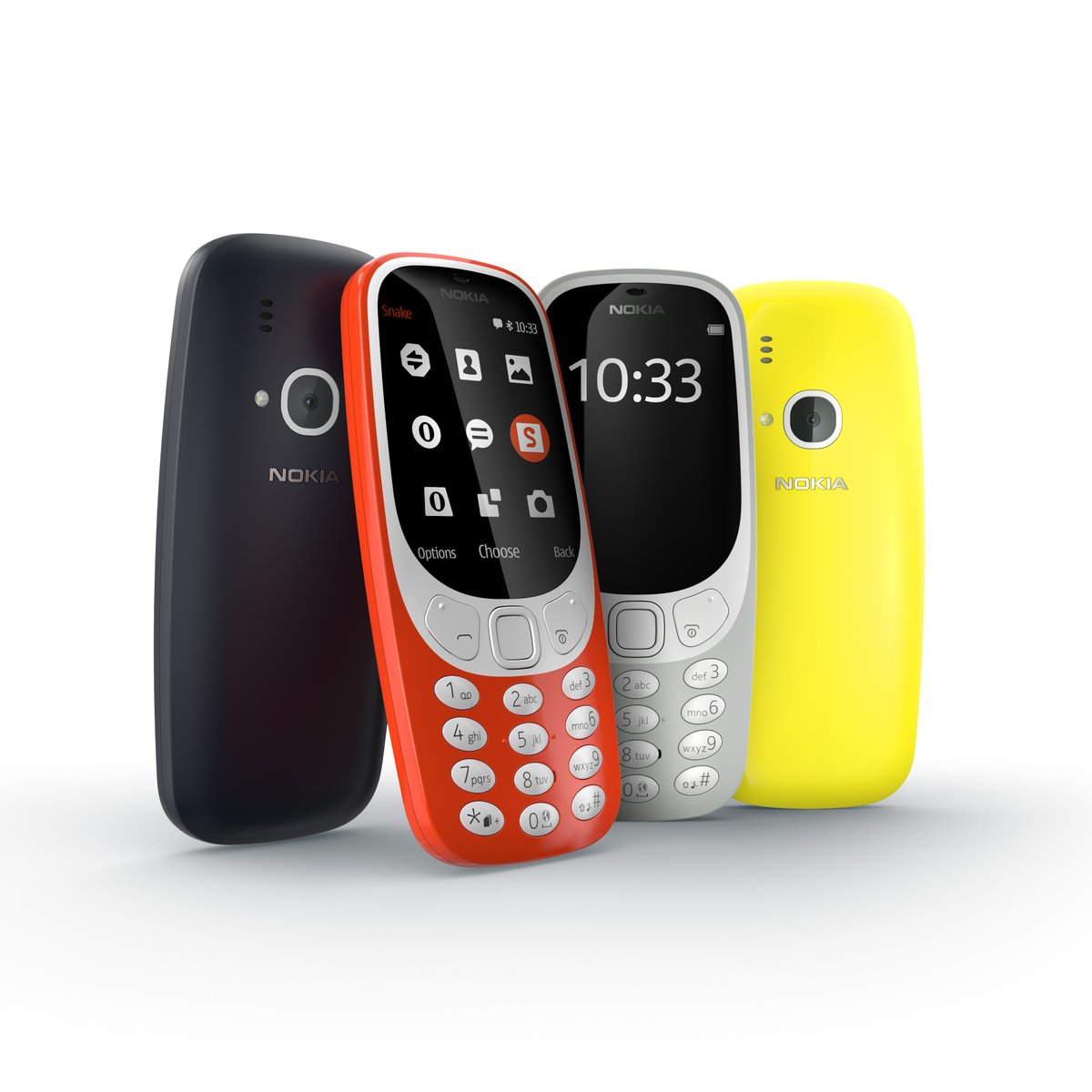 Nokia 3310 launched the 2017 version comes with a colorful life. A camera - one month of standby battery - Snake - classic ringtones.  
             The buzz about mobile were stunned so much on the last day of February 26, 2560, has launched a mobile version of the legendary 2017 Nokia 3310 comes with bright colors. Battery standby one month, and now can not live without the camera.
Messages In This Thread
Nokia 3310 comeback! The latest version was launched in 2017
- by Holmes2499 - 03-01-2017, 08:08 AM
Possibly Related Threads...
Thread / Author
Replies
Views
Last Post
Users browsing this thread: 1 Guest(s)