How to Compress 4K Video in the Best Quality?
Bit rate, encoder, resolution, they are the DNA of a video file. The interaction of all of these factors plays as a joint result of video quality. So we can compress 4K video by optimizing its DNA. 
Three effective means to optimize & compress 4K video: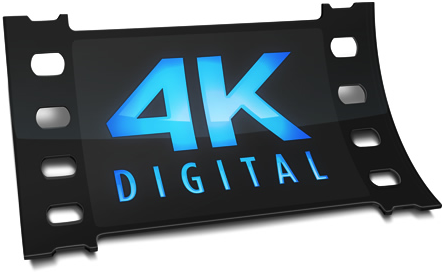 1. Convert 4K video to 1080P or less
You can adjust the video resolution by dragging the slider to 1080P
2. Optimize with the superior encoder H.265
As we know, most 4K videos are in H.264, the widely-used encoder currently. H.264 is very steady but low compression. Therefore, here comes H.265 as its successor.
H.265 (also called HEVC) is a new advanced HD video encoder, which leads to a smaller size but better quality. It's the best choice to compress 4K video by optimizing the video encoder.
3. Reduce the bit rate
It's the most direct way to cut down the video size. You can define the bit rate according to your need, but it will lower the video quality by reducing the bit rate.