Online Training
Our
Mediatek
and
Spreadtrum
software repairs (flashing, unlocking etc) course is ongoing . Q&A via our Whatsapp Group...
(May, 2019)
Slimmest rugged phone powered by Helio P23 processor
Quote:As we know that there are too many rumors and leaked news about the top brand's mobiles on the internet, like a Samsung Galaxy Note 9, S10, Xiaomi Mi Max 3 and new iPhone. Today I saw a leaked news article about the rugged phone with the name of Poptel p10 and the company is targeting Samsung rugged phones. 

Leaked Features 
it has a stylish and slimmest design, features an HD+ display with 18:9 aspect ratio.  Equipped with Android 8.1, Powered by MediaTek Helio P23 (MT6763) Octa-core processor, combined with Mail-G71 GPU chipset and 4GB RAM, IP68 certified, and NFC. 
what you say and think about the rumor and leaked information?
updates:

Now, Its available in three colors ( Black, Orange, Blue)
Nowadays, i saw too many rugged smartphones with slim design and i am very impressed with the Poptel P10, because of combination of hardware and software.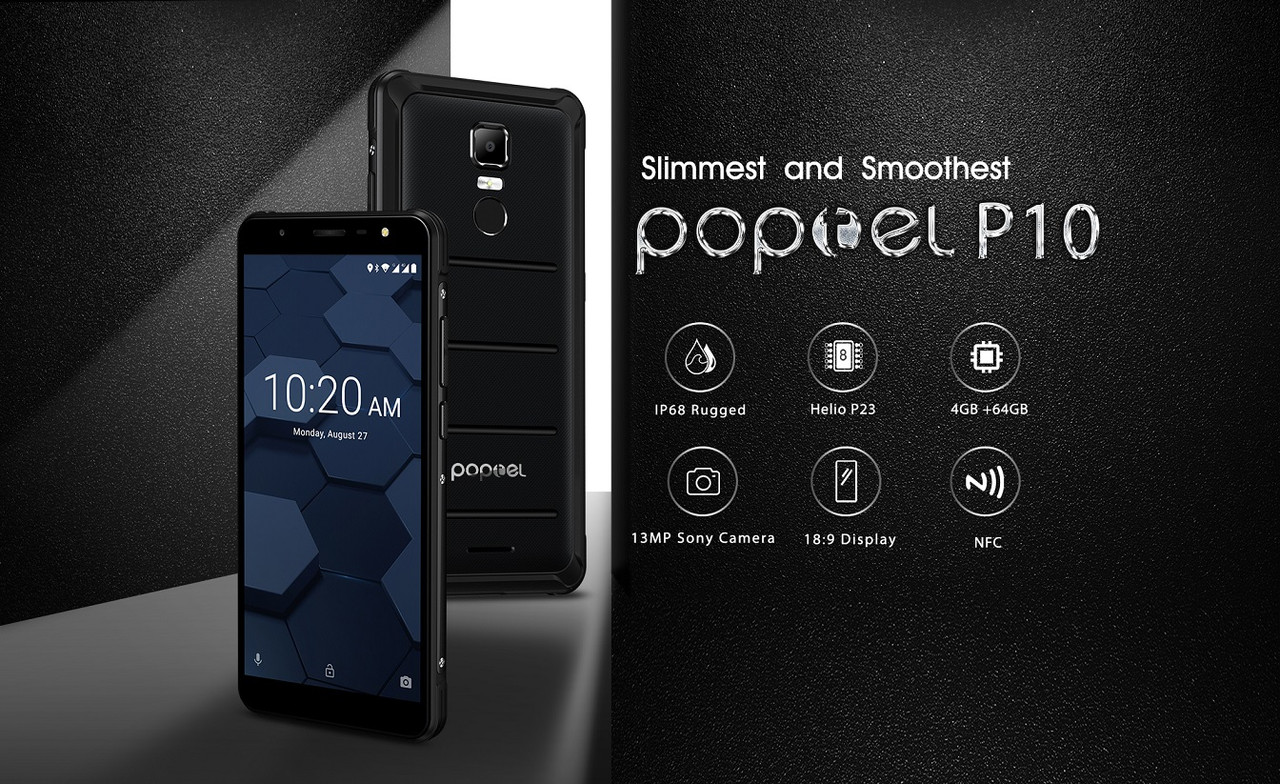 According to the new Poptel P10 page on the website, it adds two new colors Green and Gray with Orange, Black, and Blue. Poptel added comprehensive information and new photos about the device on the page.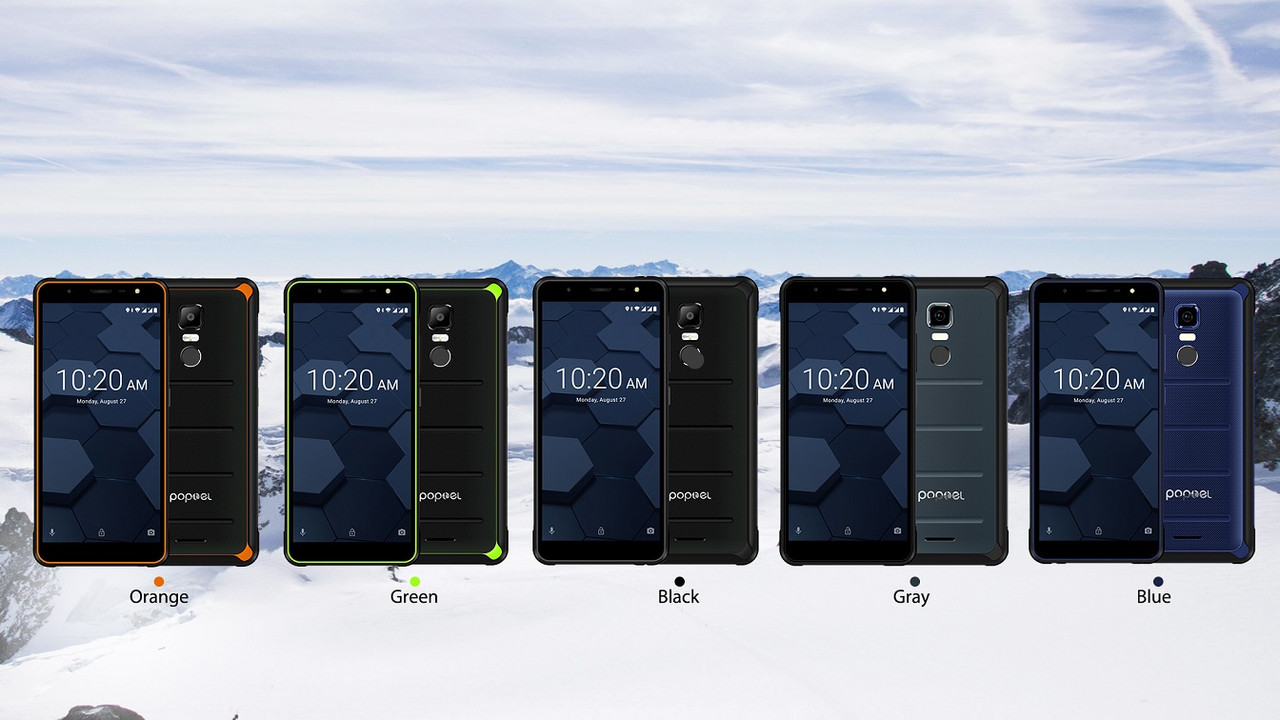 Source:
https://www.poptelmobile.com/product/POPTEL-P10-4.html
Ad code here
Poptel P10 unboxing, Antutu Benchmark Score – IP68 Waterproof Phone with Helio P23 and Sony Camera.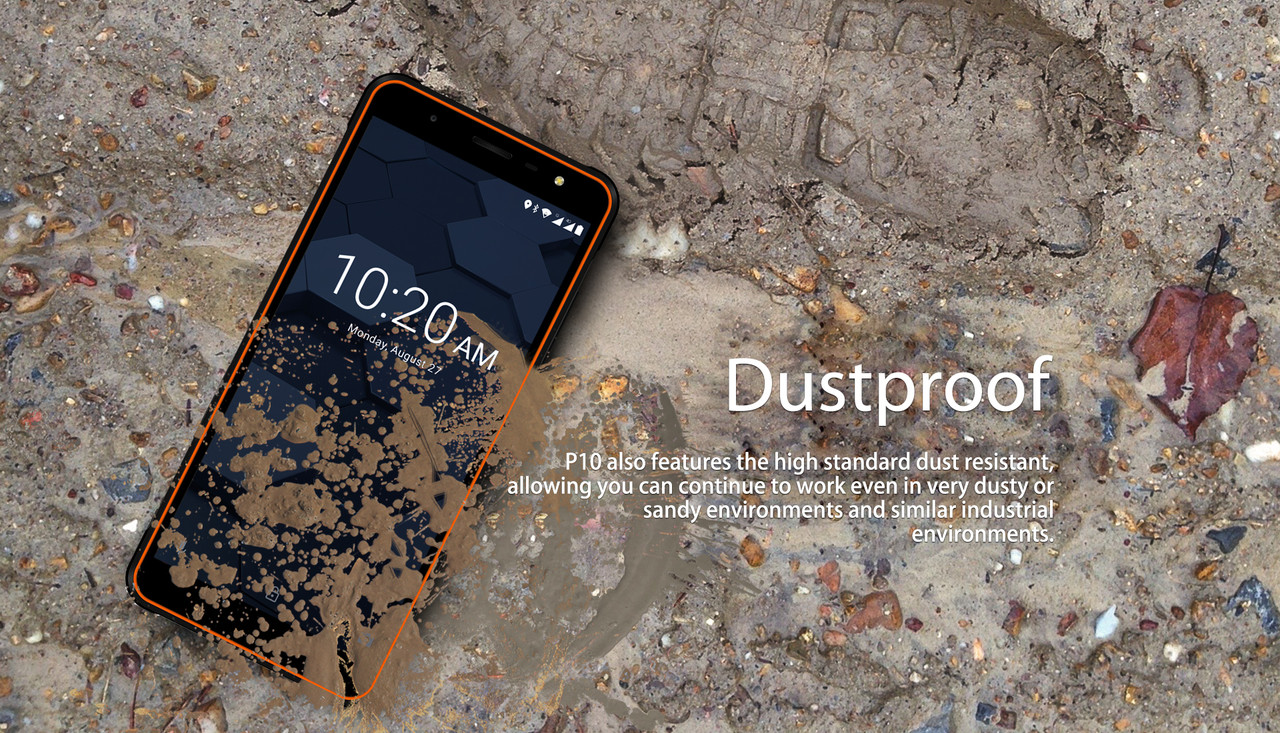 A month ago, Poptel released the rugged P10 with three colors options: orange, blue and grey. This week, Poptel tries to introduce two new color options for the popular P10 family, included the Green and Black that look and feel great. And the two new variants already start to accept preorders online.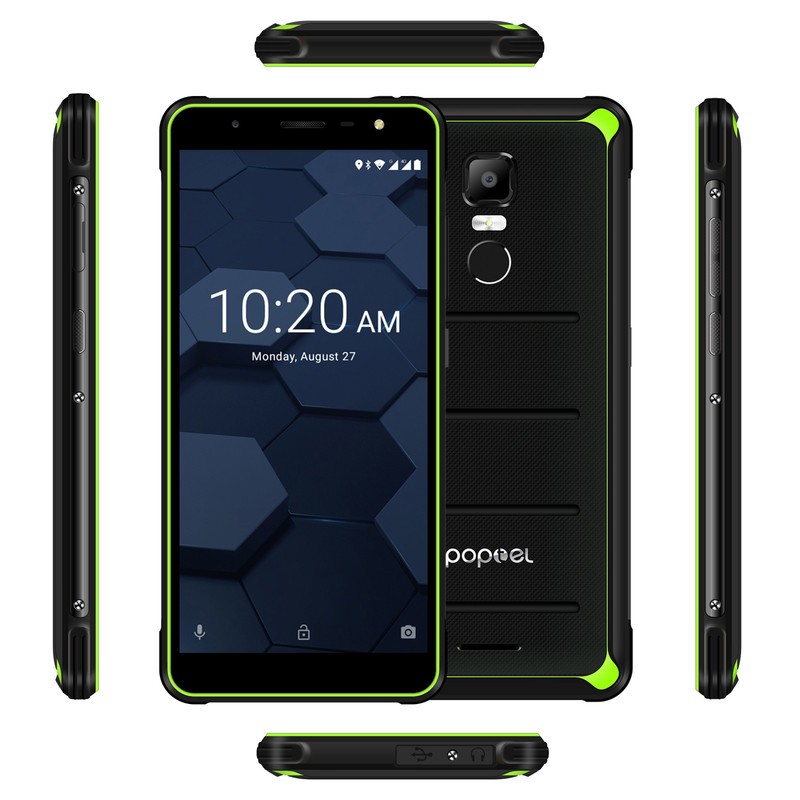 The Poptel P10 is well received by reviewers because of the slim lightweight body, good designs and additional amazing features like the instant gloves-on access to the camera. Check out the first official hands-on unboxing video below:
https://youtu.be/cXU1bAYuUEM
From this video, the score of Poptel p10 on AnTutu is 84,638 which can be termed as quite great. The hardware specs for the P10 include a Helio P23 MT6763 SoC with 16nm FinFET technology, in the combination of 4GB RAM + 64GB storage, Sony Camera and European 28 network bands. IP68 certified with 5.5'' HD IPS Gorilla Corning Glass display with 18:9 aspect ratio, featuring NFC and back fingerprint sensor with Google Pay support, which is really useful for daily life.
At last, we got news that Poptel P10 will go on flash sale via the authorized store.
Check the new Poptel P10 Page.
https://www.poptelmobile.com/product/POPTEL-P10-4.html
Geekbench Scores
Poptel P10: 838 single core and 3648 multi-core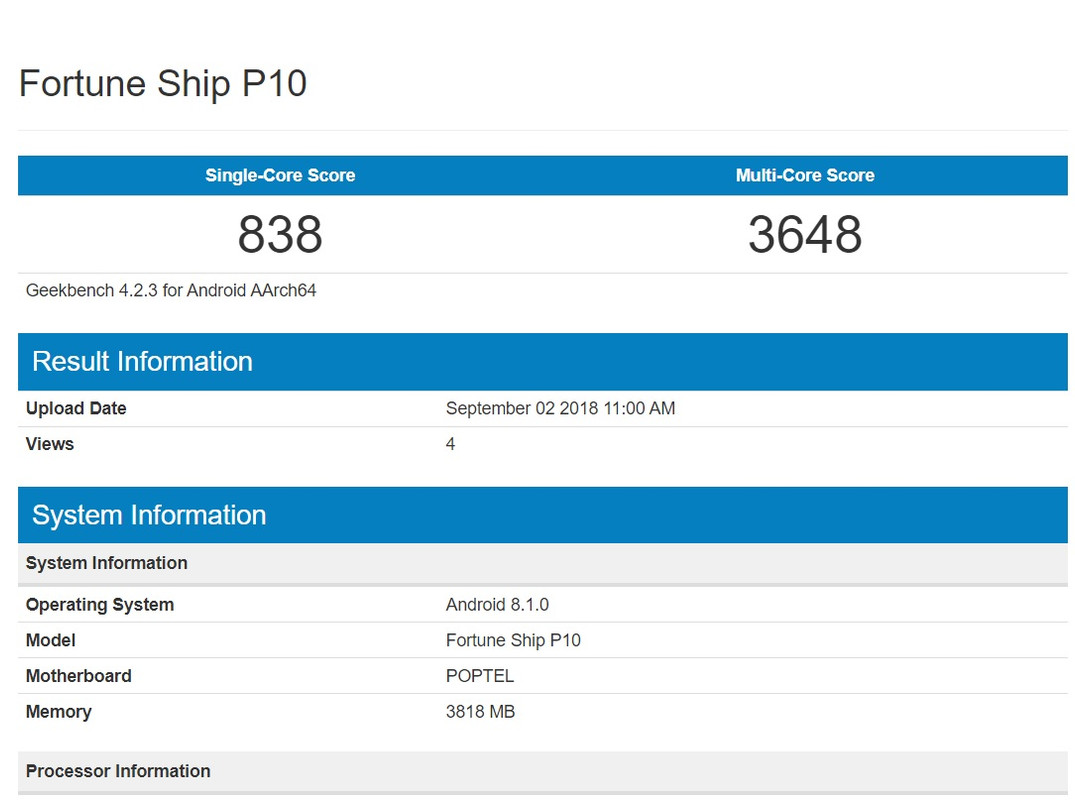 Camera:
The Poptel equipped with 13MP ( Sony IMX 135 sensor ) with AF and LED flash. 8MP front camera with Flash LED.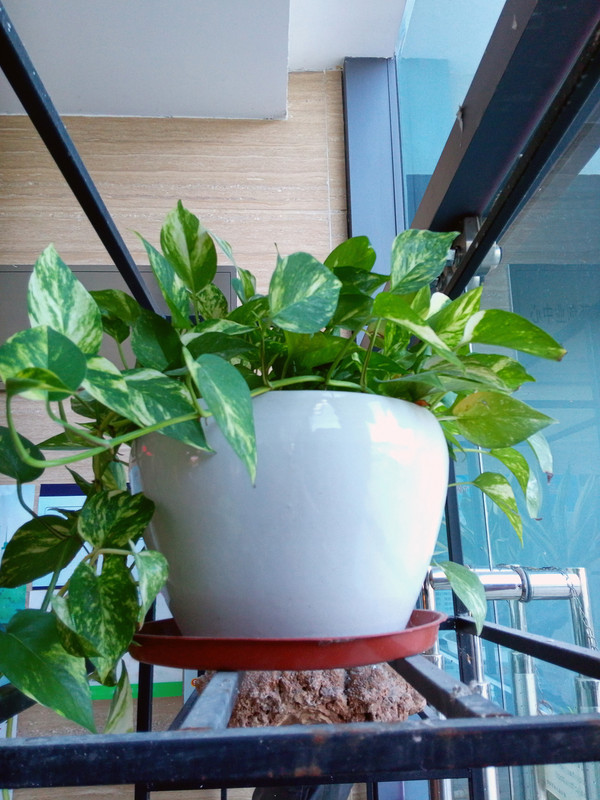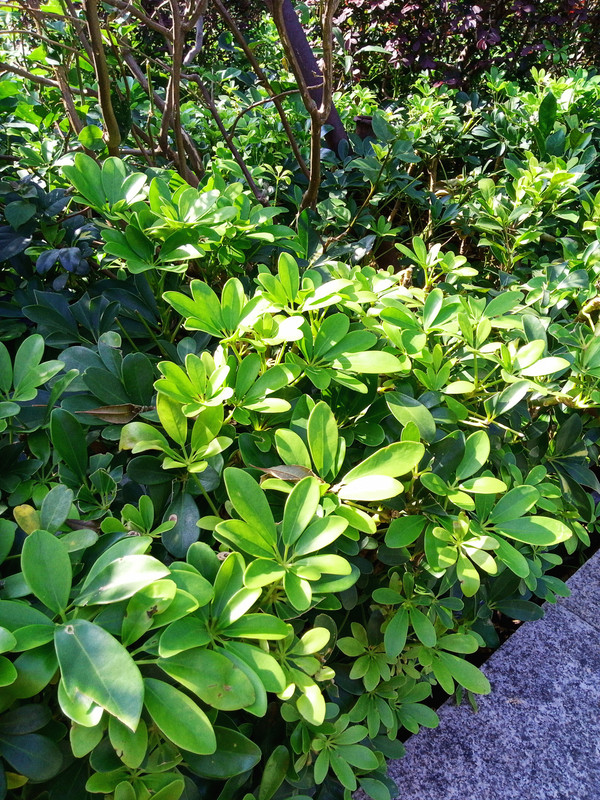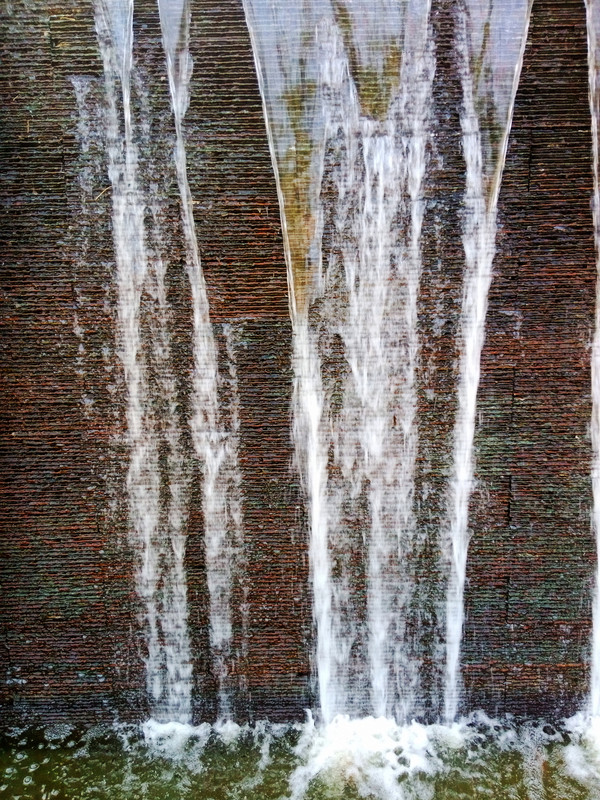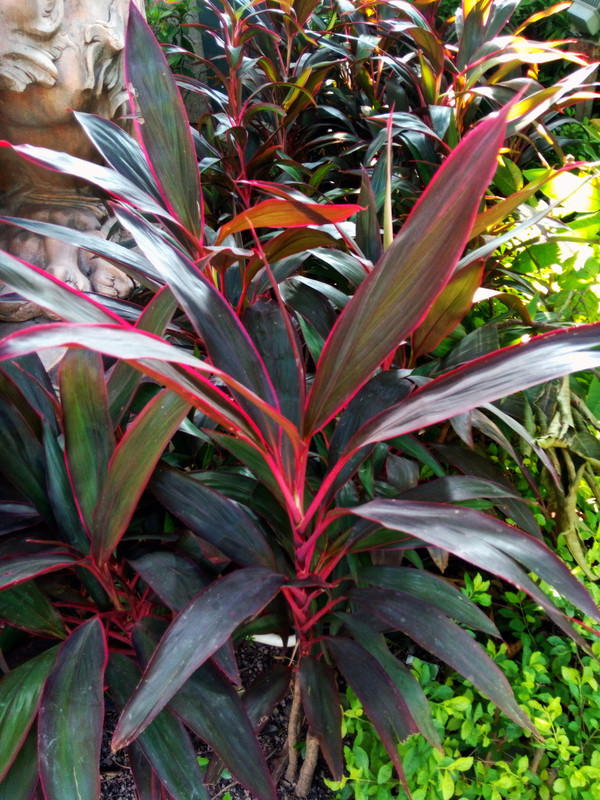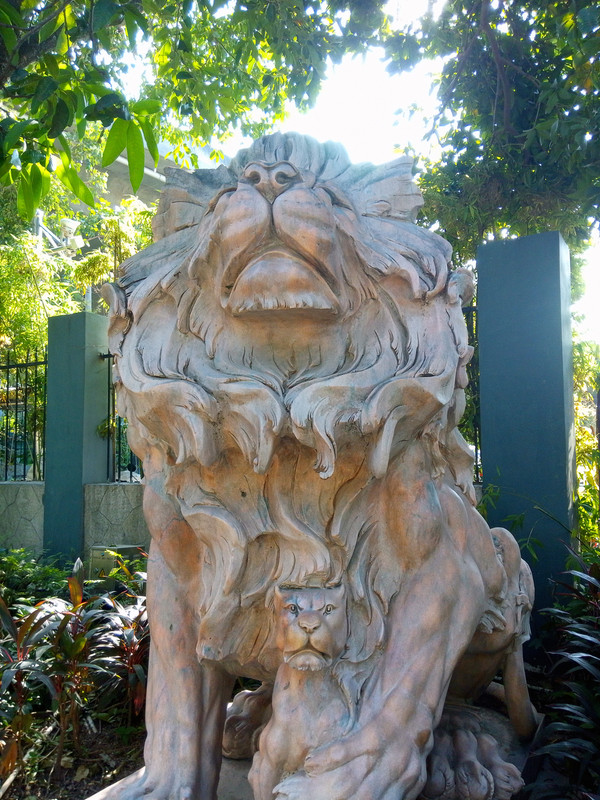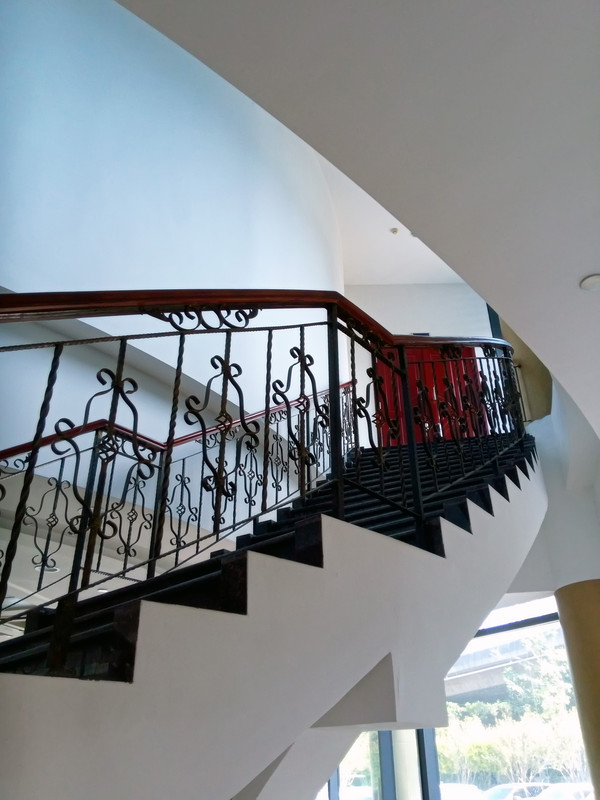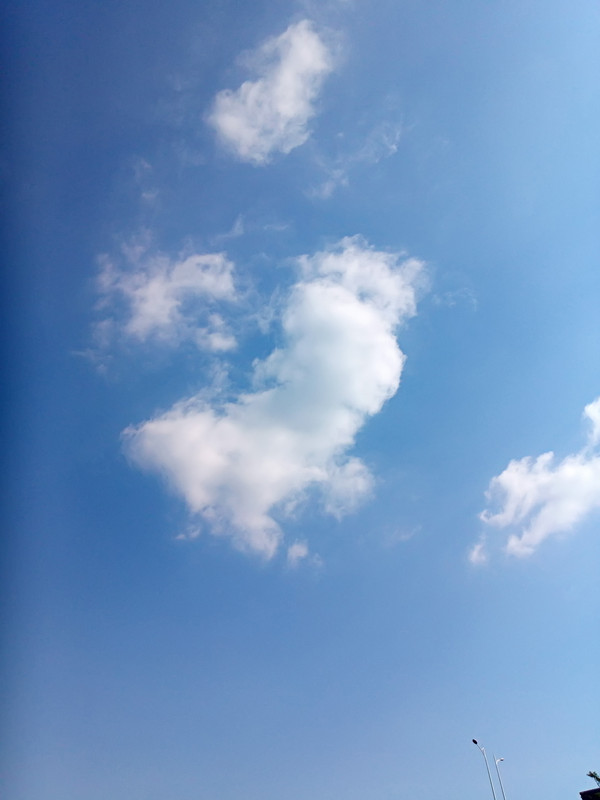 Source: androidauthority
IP68 Waterproof and dust-proof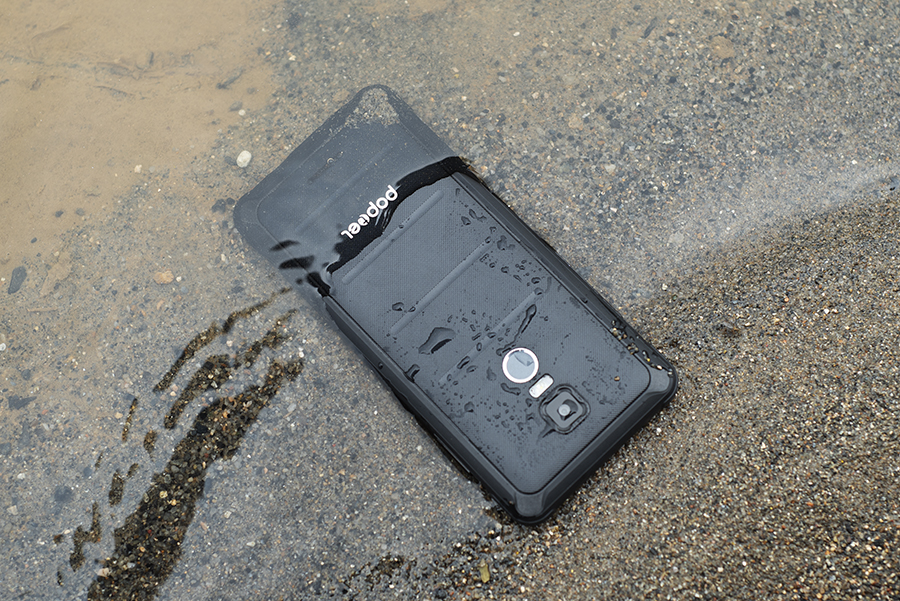 As a rugged smartphone, according to the office information, P10 is certified to IP68, a standard that allows it underwater 1.2 meters for 30 minutes to keep the phone from the damage. The unique construction guarantee it can work in a server environment even in temperature-20°C-50°C.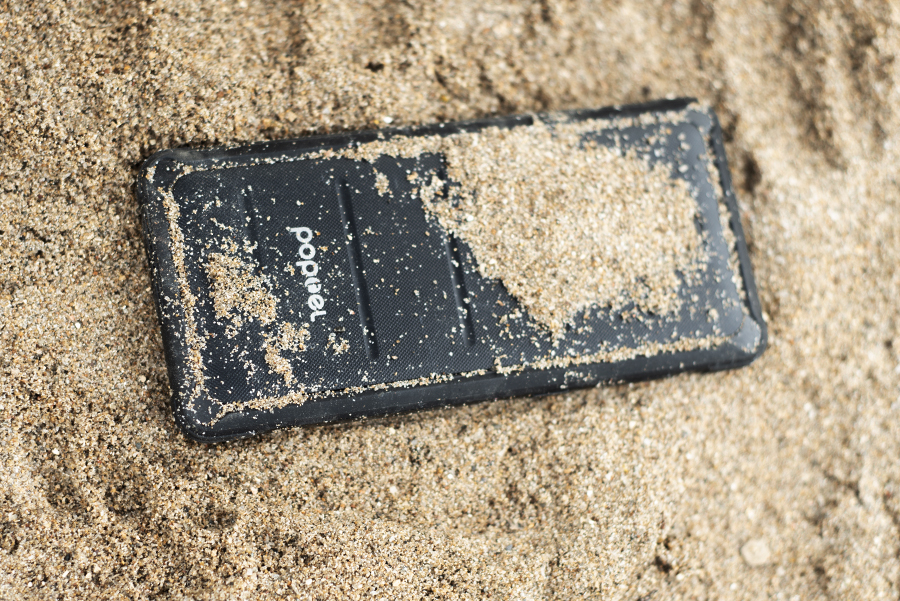 Antutu Benchmark Test Result:
The performance of P10 on AnTuTu astonished me. Benchmark score 84,180 stands out in most of the same level rugged phones.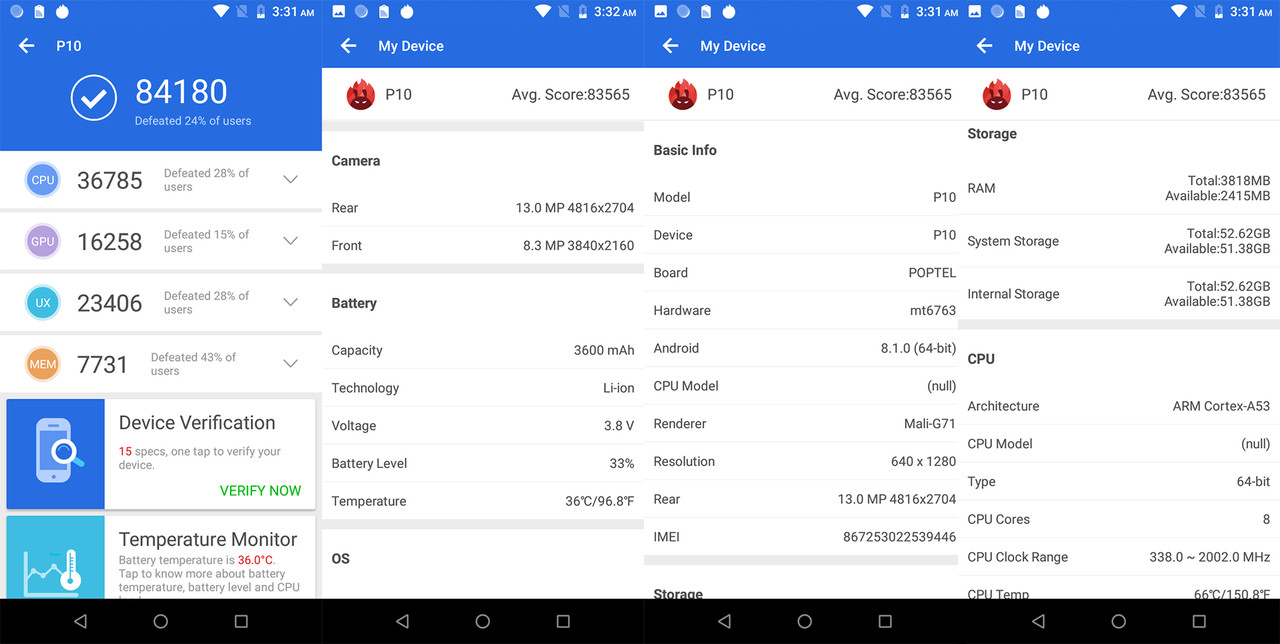 Geekbench Benchmark Test Result: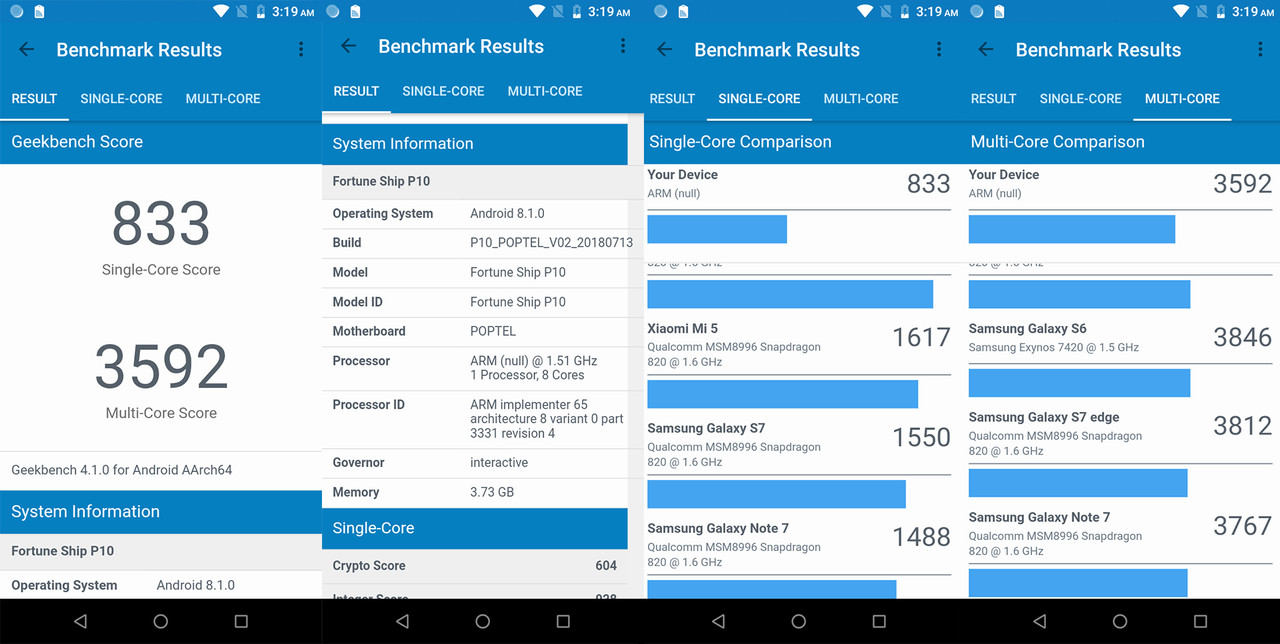 GPS test
As for the GPS, I did some tests, the GPS guiding is good too, it can guide the destination immediately and accurately.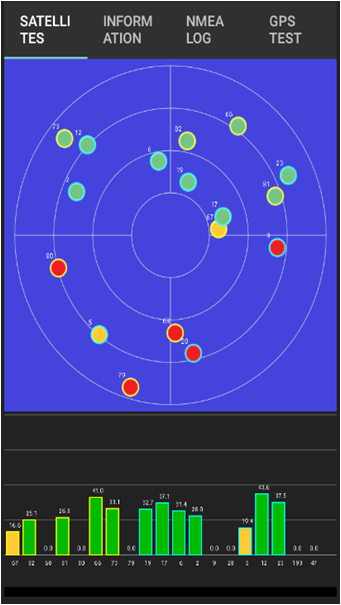 Battery life
3,600mAh battery of P10 is less than P family's P9000 max, but it 's standby time is quite good for this level phone. Full day's heavy usage including games, videos, and other activity is absolutely obtainable.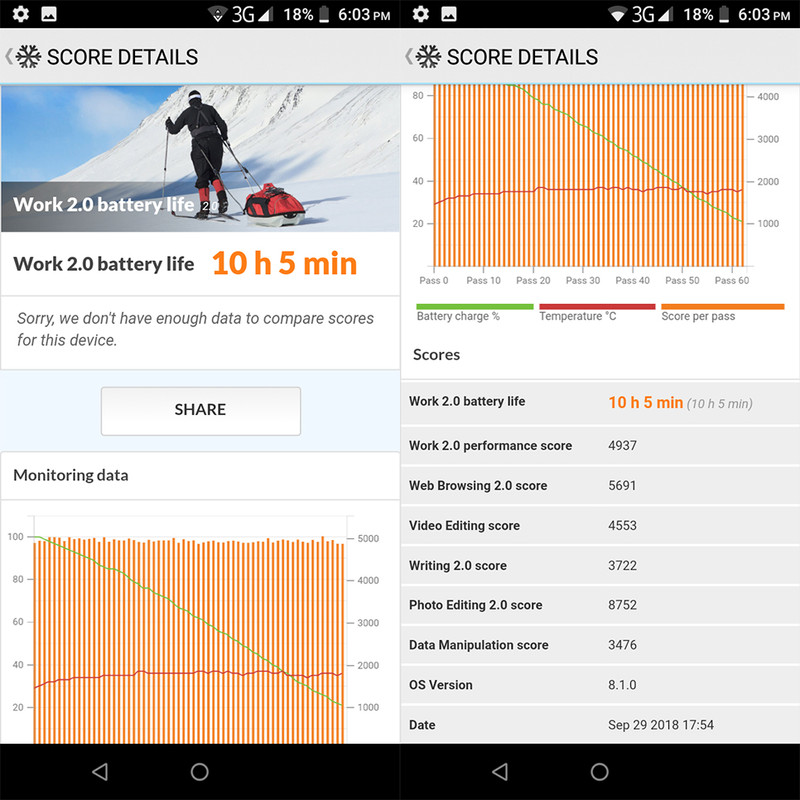 What's more, the phone can work more days than you expected at normal mode but saving battery or other modes. When you do need to charge the device, you won't have to wait too long though fast charging is not available.
Source: XDA Forum
The article you have shared here very awesome. I really like and appreciated your work. I read deeply your article, the points you have mentioned in this article are useful 
Possibly Related Threads...
Thread / Author
Replies
Views
Last Post
Users browsing this thread: 1 Guest(s)