Online Training
Our
Mediatek
and
Spreadtrum
software repairs (flashing, unlocking etc) course is ongoing . Q&A via our Whatsapp Group...
(May, 2019)
[Specifications] Poptel P60-Dual Back Camera & 6GB RAM
Main Specifications:
as per the official YouTube video, Poptel P60 will come with 3 colors: black,green and orange. MIL-SPEC 810G and IP68 certified, it is engineered with military-grade durability to withstand the toughest hits and falls, with the durable metal frame, plastic corner edges, strengthened suspending border and top protective texture at the rear.
The P60 gets a 5.7-inch FHD+ display with Corning Gorilla glass and advanced display technology, 6GB of RAM, 128GB of storage and sports an Helio P23, and yep, supports NFC and global connection. The two back lenses are 16 and 5 megapixels, the phone comes the AI picture-taking, slow-motion video-shooting, and multiple shooting modes.
Powered by a customized operating system based on Android 8.1 with an intelligent interface, powerful private system, and new visual experiences, there is two-way access: AI Face Unlock and Fingerprint scanner, the Poptel P60 designed to function wherever you go with a faster, safer and more user-friendly experience.
I have heard many trendy phones have the function of waterproof, but it may not what I mean for that. they can only work when only a few waters splashed on the phone, and when they are completely flooded, the device will be useless. I guess that why these trendy phone brands usually didn't boast their waterproof function. On the contrary, this Poptel rugged phone is trying to make their phone tougher. It seems they have a big ambition to attract more people to use their phone.
POPTEL P60-Multiple Photographing Modes
Quote:Why do I recommend Rugged POPTEL P60 in so many smartphones? Because the device has many features attracted me. One of the points is multiple photographing modes of the camera.
The P60 uses two rear lenses – a 5MP secondary camera and a 16MP main camera with Samsung 3P3 Sensor. With more than 140 photographing modes, intelligent photograph algorithms of POPTEL P60 helps you shoot more beautiful cute selfies, for example:
1. Face-age Photographing
Quote:Gender and age identification is based on an artificial intelligence algorithm.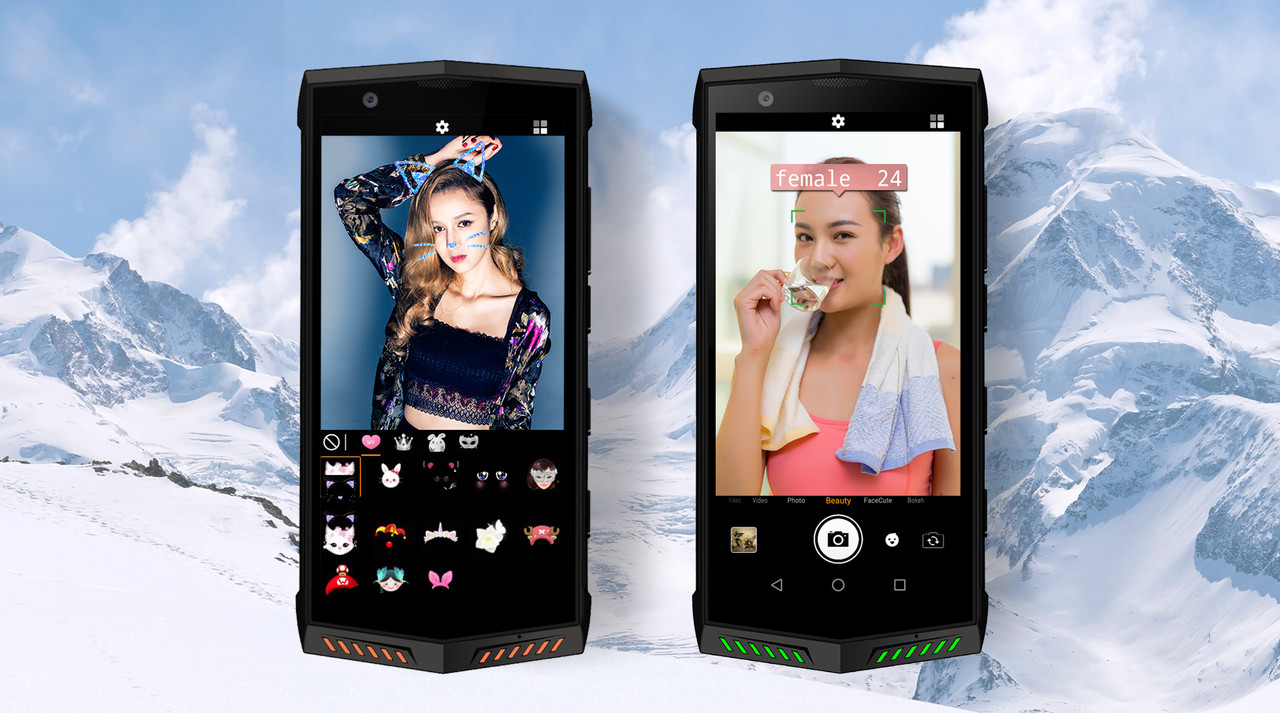 2. Beauty and Cute Plus
Quote:The AI algorithm of POPTEL P60 uses different Beauty Plus strategies accurately based on skin color and five sense organs, and the Cute Plus template is glued precisely.
Buffing, Skin whitening, Face-lift, Bigeye, Beauty Plus and Cute Plus video etc.
3. Smiling Face photographing
Quote:The camera can automatically detect the people smile to take photos.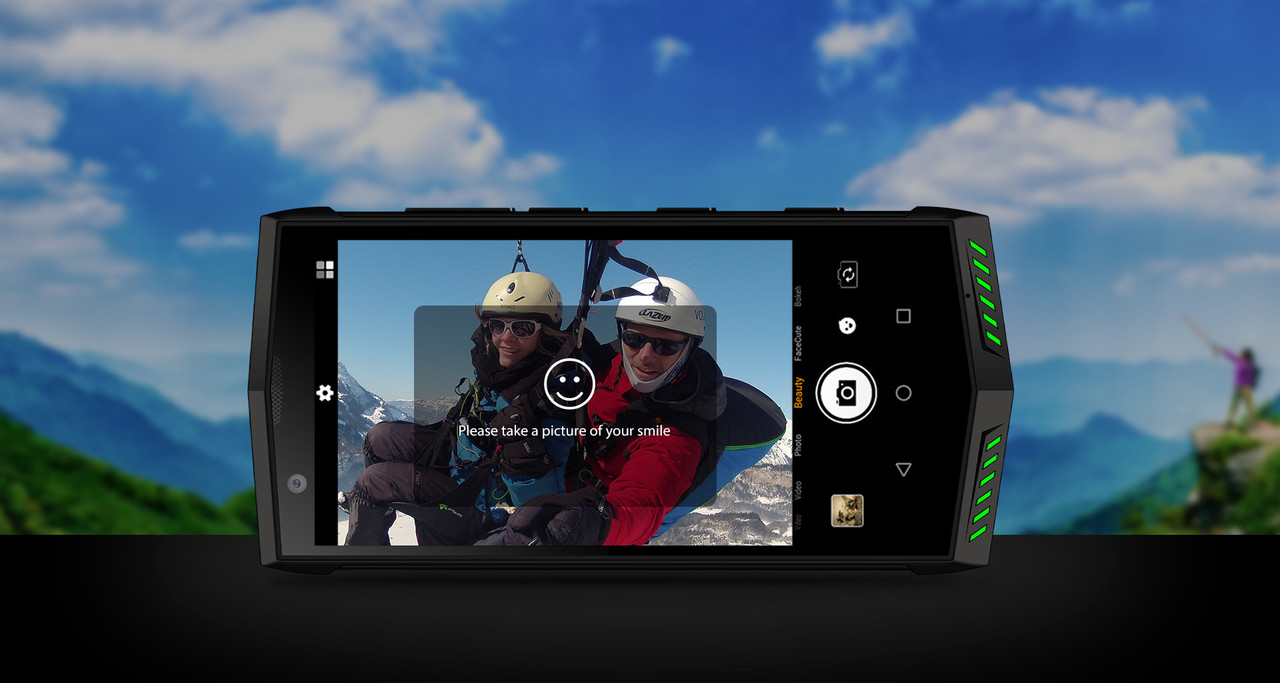 Quote:4. Also, the phone can film slow motion in Full HD resolution to help you record more incredible moments.
Source Official Page:
Poptel Aliexpress official store is offering 23% OFF on their toughest smartphones at the Christmas.
For more detail visit Poptel official Facebook Page ( Poptel.Global)
Poptel P60 Waterproof & Durability Test - Survive or Not?
Great News: You can win this Smartphone by participating in Poptel Official global giveaway before 19th Jan 2019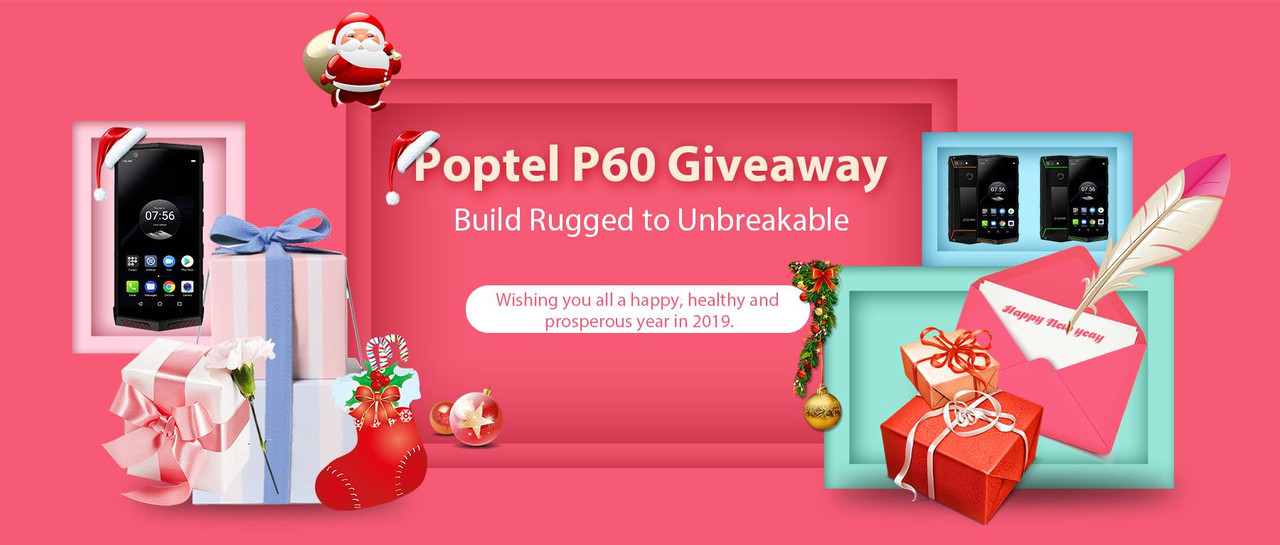 visit the link for more detail. 
https://www.facebook.com/Poptel.Global/p...609179598/
Poptel P60 Camera Review
Quote:Poptel added dual camera setup for the model by adding the 16MP Samsung 3P3 sensor plus 5MP unknown sensor. for a selfie, it has an 8.0MP front camera. You can capture 1080P video @ 30fps, SLO-MO, Timelapse, and Beauty video. There are many different modes for photos as well. overall the result of the cameras is good.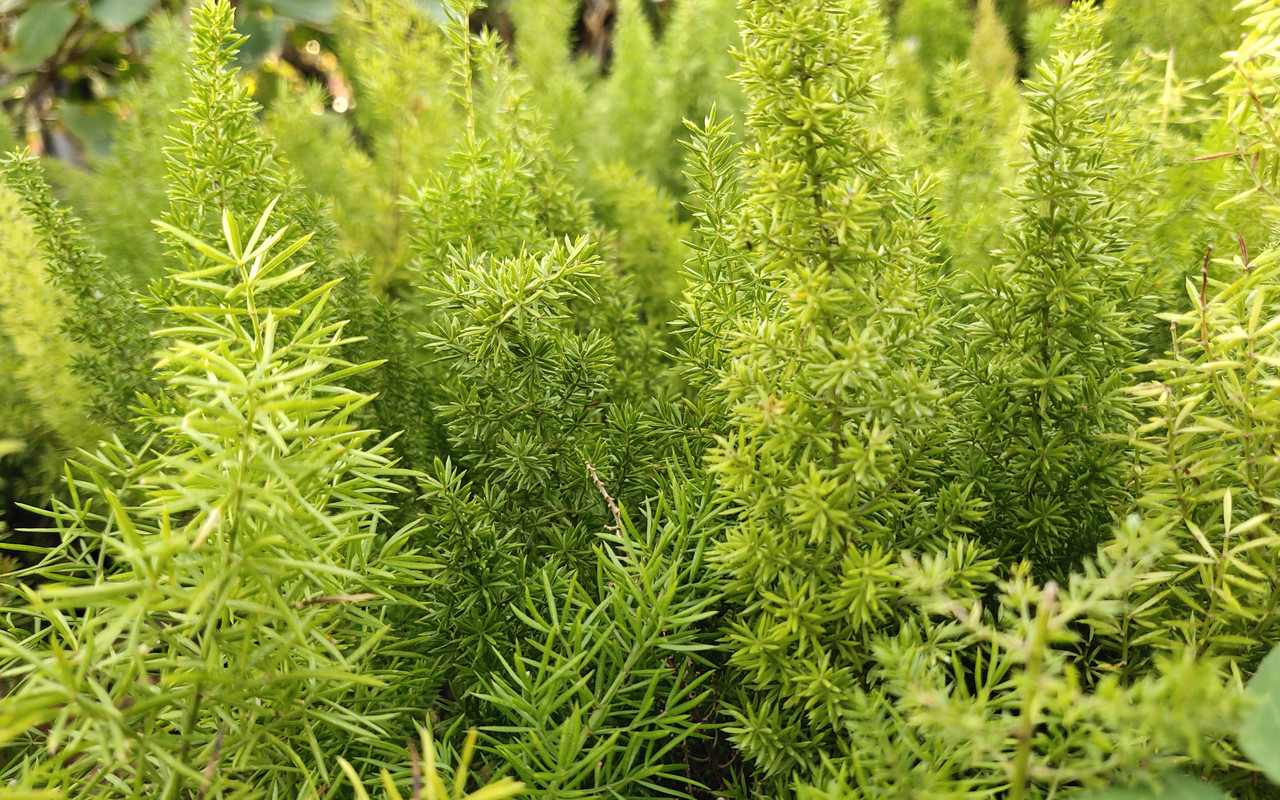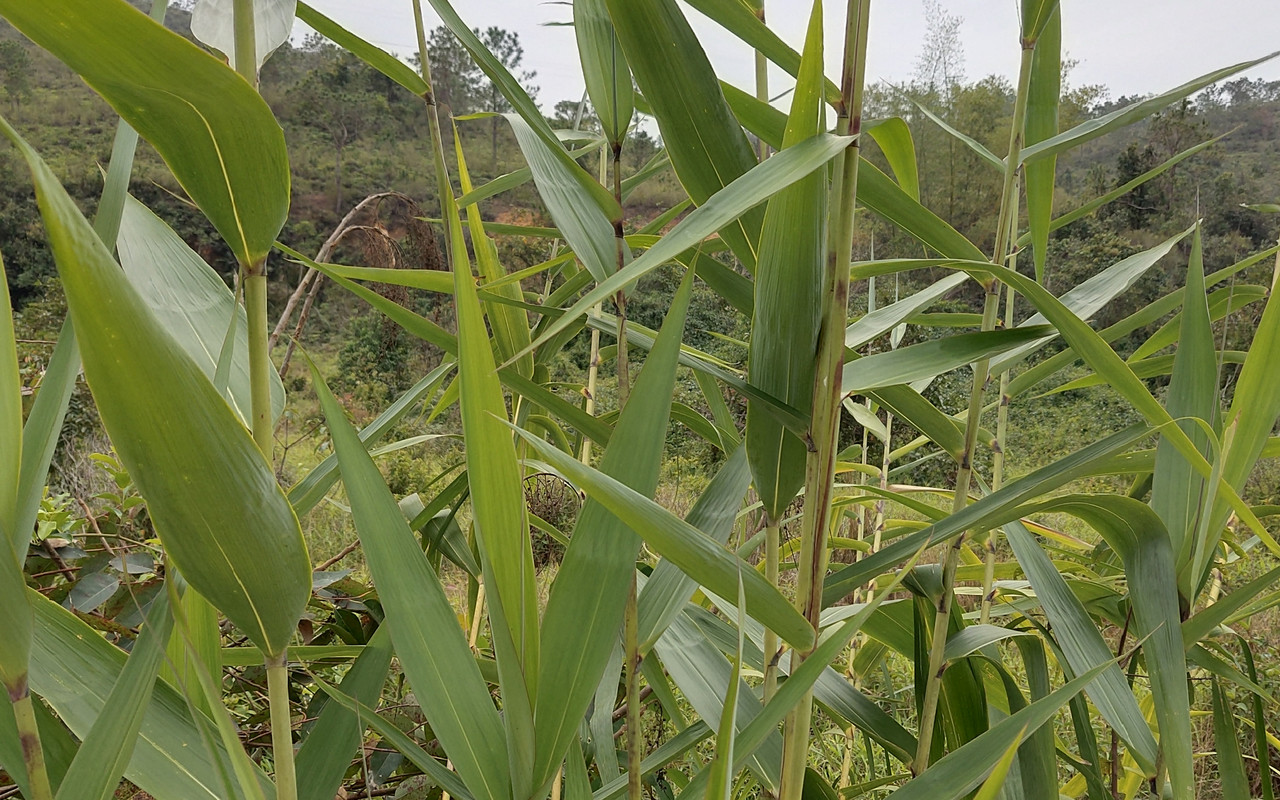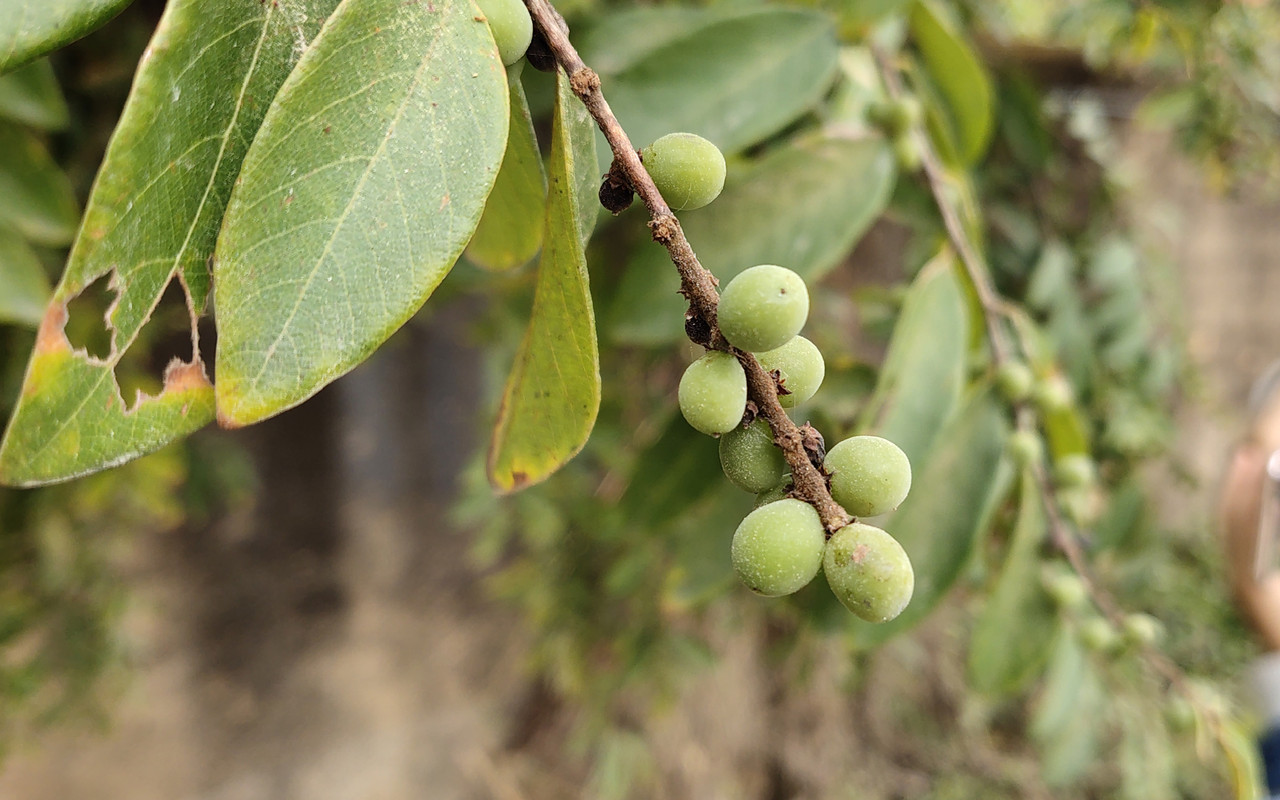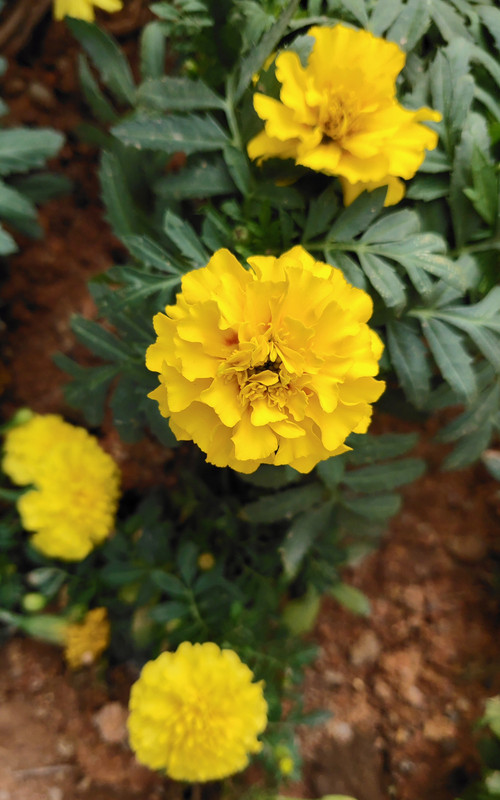 Quote:Surprisingly, Poptel P60 has an incredible amount of photography modes in one smartphone. there are so many photo-taking modes. The amazing intelligent photo algorithms helps shoot more beautiful and interesting photos, for example: the Face-age Photographing Gender, age identification is based on artificial intelligence algorithm; As for Smiling Face photographing, the camera can automatically detect the people smile to take photos; And numerous Beauty and Cute Plus, like Buffing, Skin whitening, Face-lift, Bigeye, Beauty Plus and Cute Plus video etc.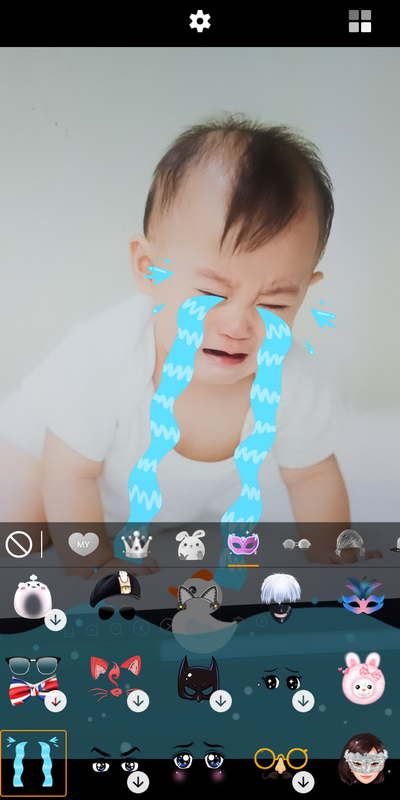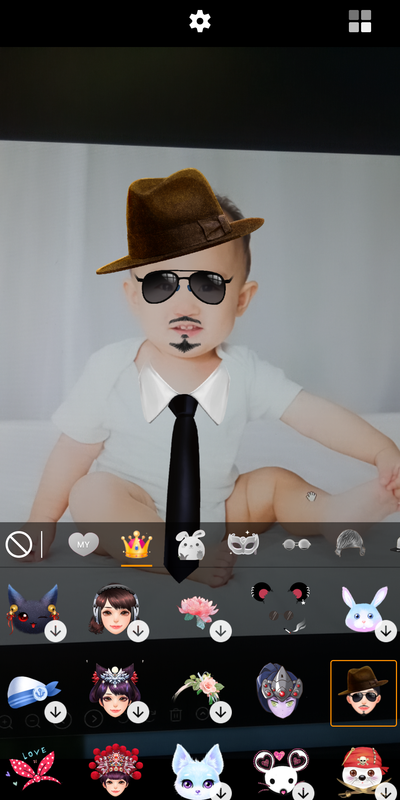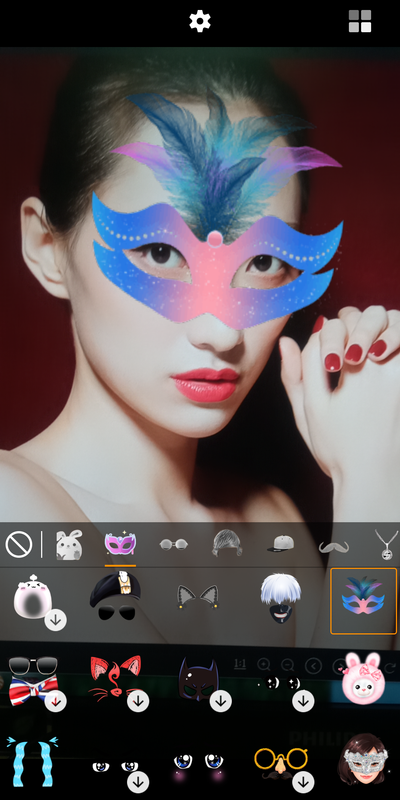 Quote:The smartphone is able to record video in maximum resolution Full HD with 30 frames per second. There is no stabilization, the focusing is automatic, the quality of the picture and the soundtrack is at a good level.
Source: Android Authority
Highlights of the phone:
The Micro-USB port at bottom of the phone is normal and no port plug.
it's really waterproof because of its advanced technology, cost expensive design and real IP68 rating.    
1.  There is no need to check whether the waterproof plug works well under water;   
2.  no need to replace the port plug again and again;   
3.  charging is very convenient.
4.  looks very solid and lightweight at the same time.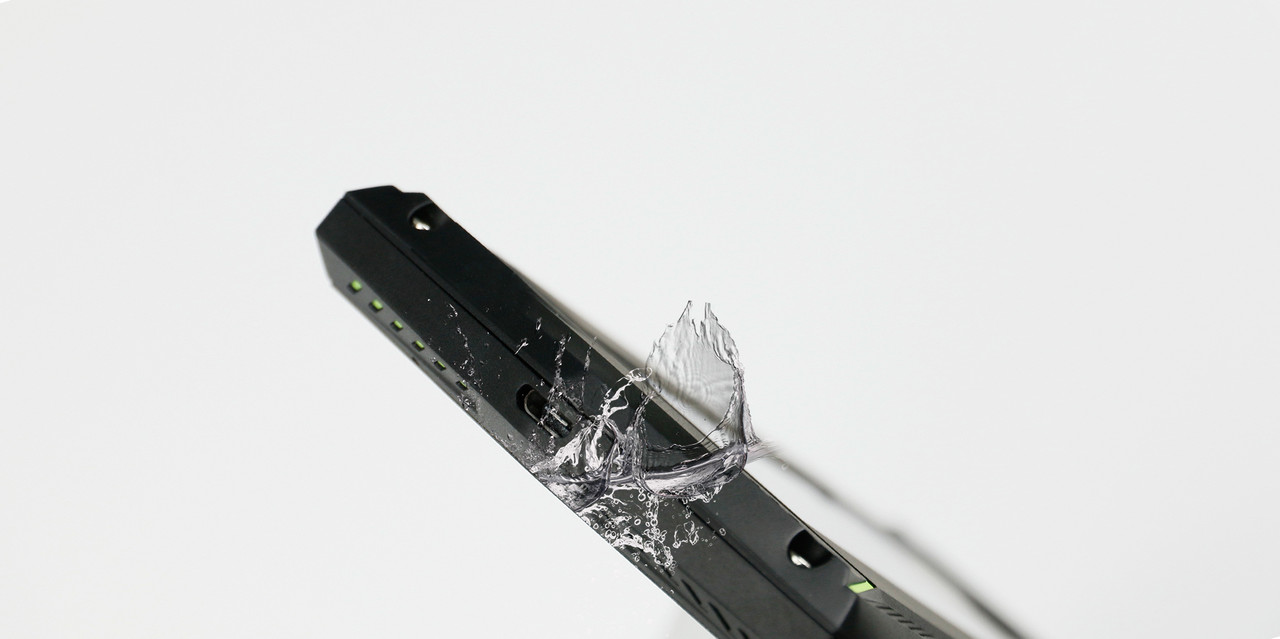 Running a customized operating system based on Android 8.1, the Poptel P60 has an intelligent interface. Different from other rugged smartphones, it adds some private systems except normal apps, like Freezer and Privacy System. The system runs smoothly. Everything goes well so far.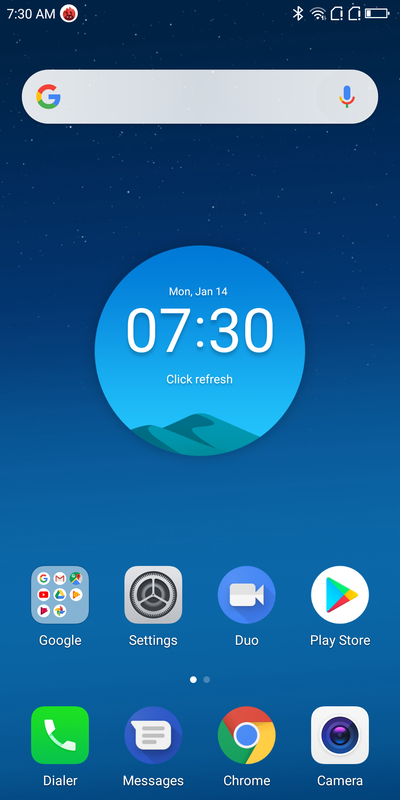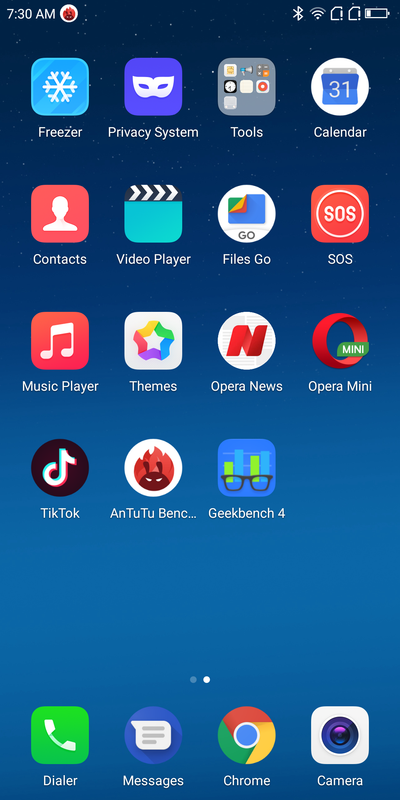 Source: XDA
If you are looking for a smartphone which has all the advanced features like a power pack processor with huge RAM and ROM, waterproof, dustproof, drop-proof, shockproof, Face ID, NFC, Dual Rear Camera, and wireless charging. Poptel P60 one and only choice.
Possibly Related Threads…
Thread / Author
Replies
Views
Last Post
Users browsing this thread: 1 Guest(s)