10-14-2018, 12:21 PM
UNLOCK OEM- HUAWEI E5573xx/E5577xx SERIES WITHOUT BOOT ERASE [USBLOADER]
Warning!!!!
By following this should lead to an unlocked state of your device; following this path is by a choice and the effect is however on your own!!!!
NOTICE!
This is not new;an old way of unlocking without using actual usbloader which erase the device completely. I am NOT the owner of these files; thanks to the developers for this great work @Credit but i have identified some mistakes as many users tries to use the OEM UNLOCK approach to generate the hash codes and unlock their devices without the need to use USBLOADER which damages the

security

and renders the

RESET button nonfunctional
.
Most users however generates the Unlock code using NVRDEX HASH set from 5053 alone and do not generate the OEM CODE
from 50502 set hash

THE EFFECT when OEM code is NOT generated and NOT applied

Your device will later asK for a DATALOCK CODE when you try to

upgrade

or

possibly downgrade

for your own reasons
THE GUIDE
This guide is to help users understand further; unlock the oem and nck (unlock code) without facing problems in the future during upgrade or downgrade
REQUIREMENTS
1. MODIFIED OEM UNLOCK PACKAGE

2. HUAWEI DRIVERS

3. WINDOWS 10 FIX FOR WINDOWS 10 USERS

4. DEVICE Disassembled and test point identifed (Dont forget the device will still be dismantled and just like old usbloader method)

5. Your Ability to understand- (very Abstract )
NB: 

You should know how to perform boot shot method; I assume you understand this because is an old unlocking way//
STEPS
1. Connect device in Test point mode e.g. using E5573 OR E5577; device should be detected as Huawei PC UI COM 


2. Flash uldr oem nck loader in Balong Downloader


3. Device should install The

FC Application port and the Fc PC UI port

  like this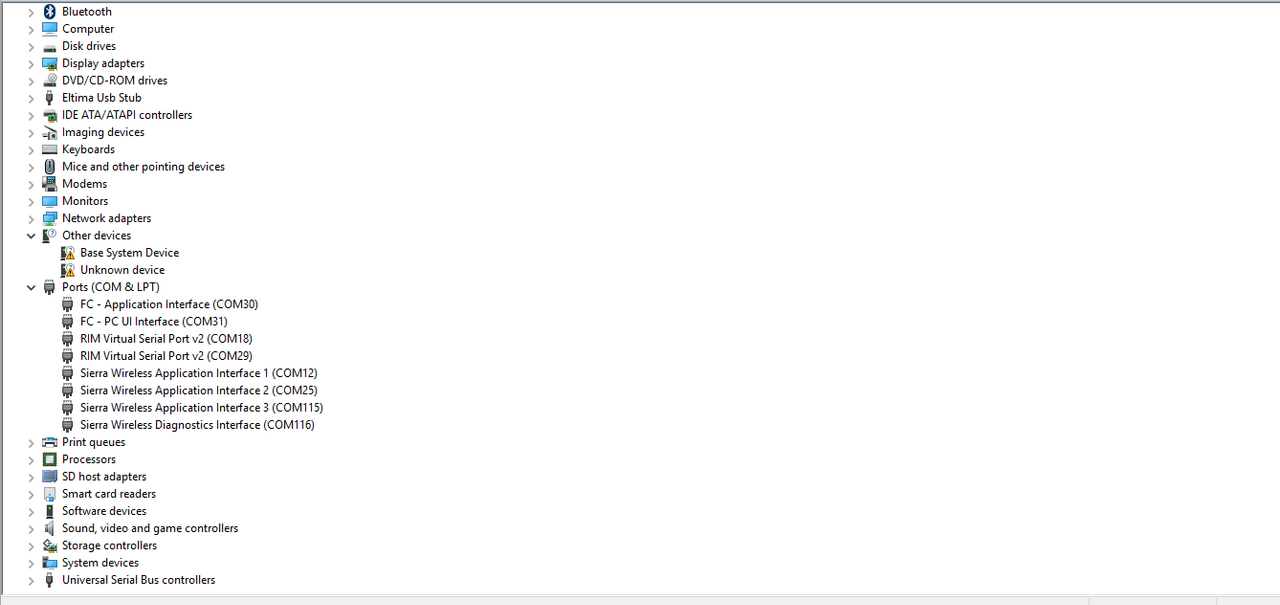 Note down the Pc port number
4. 
A. Open the Puttytel Software and Click on Serial type exact Com port as shown in device manager
B. Click on Terminal tab -left side and apply Force On for both as sown
C. Click OK to open the terminal window which displays the Hash codes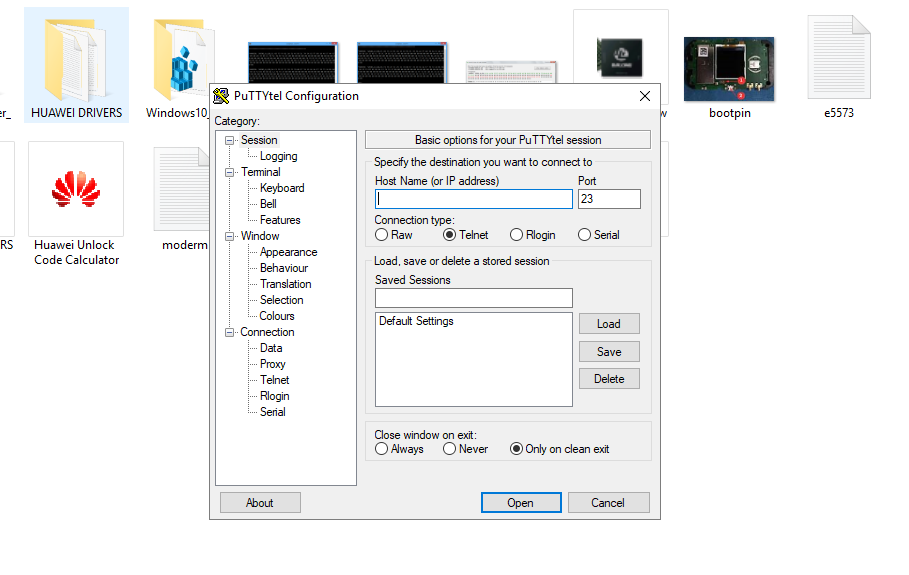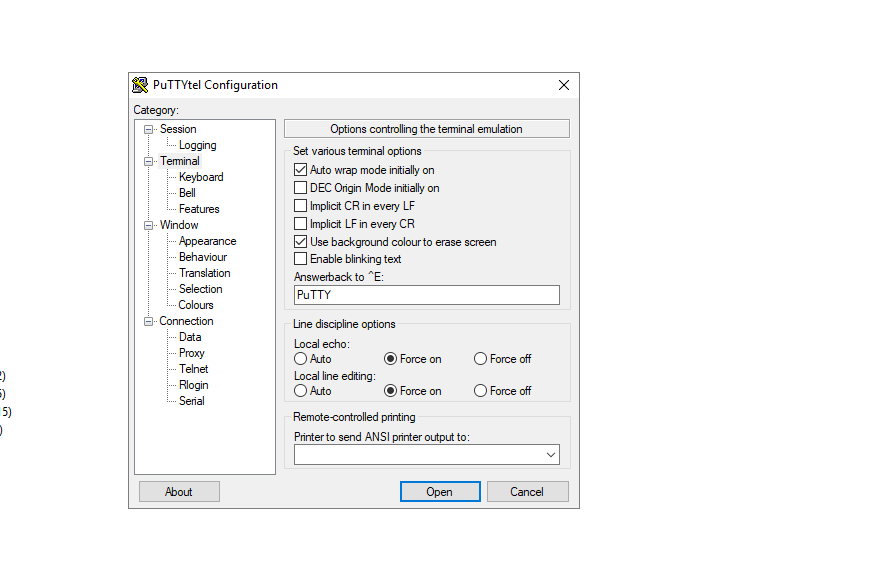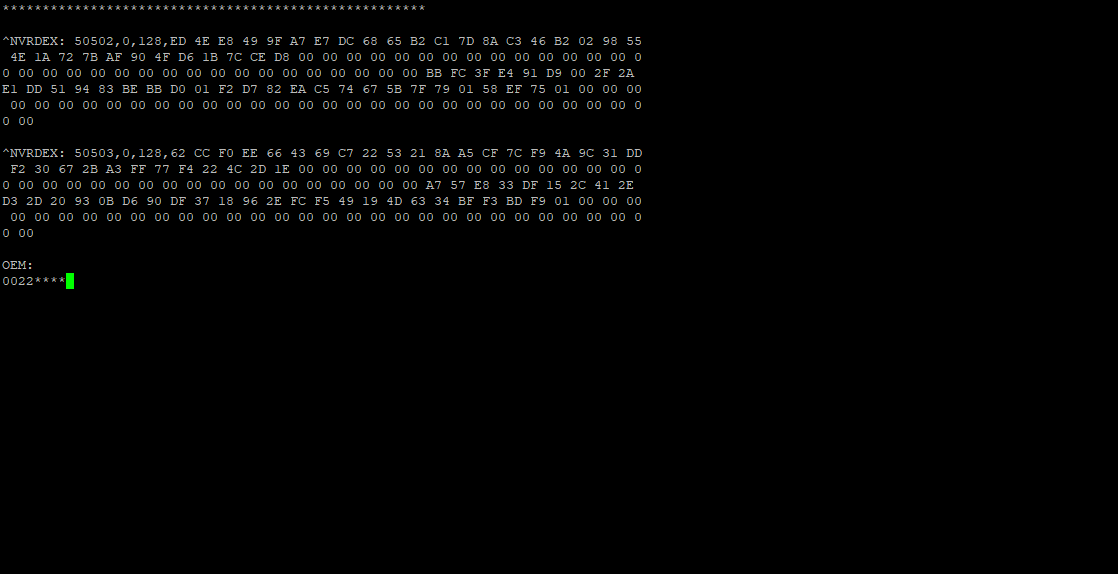 5.  VERY IMPORTANT SETEP
A. OEM hash Set- The digits start right after the 128 ; and end the digits before the zeros start like 128 ------------ 00 00 00; copy all the characters after the 128 till the beginning of the zeros

B. Save it Hash set 1 of OEM 

C. Copy the Set 2 which starts right the zeros; save it as set 2 of OEM

D. Do same for the Unlock code (NCK) ; SET 1 AND SET 2
NB: THE SPACES ARE FIXED AND NO MISTAKE WILL BE ACCEPTED BY THE CALCULATOR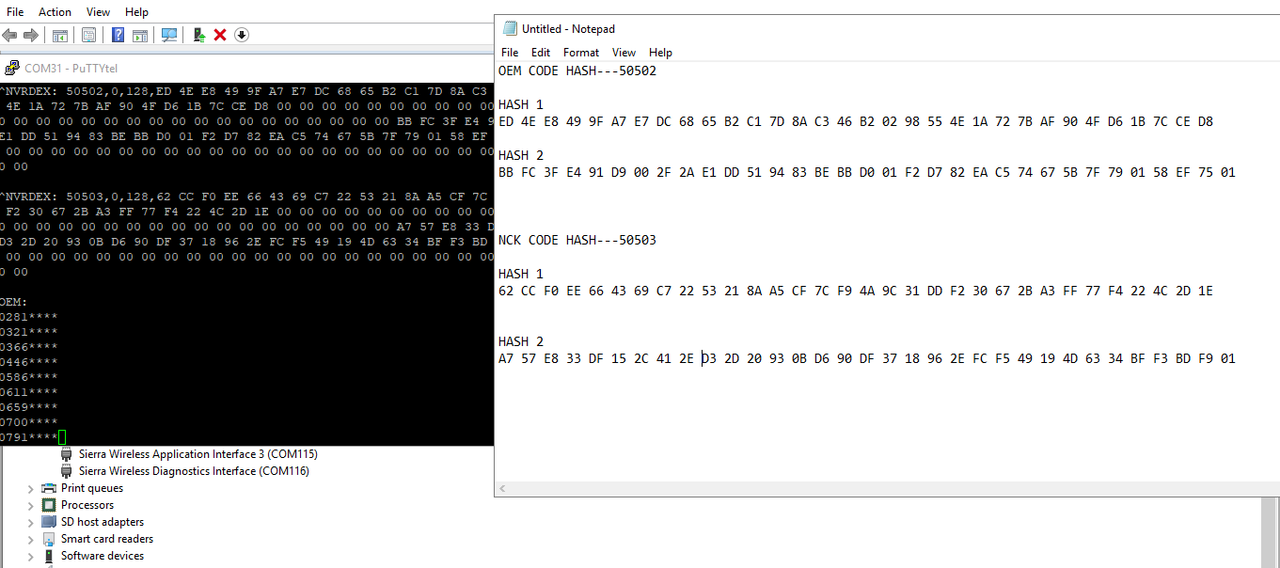 6. CODE CACULATION
A. Open Calculator and Copy set 1 to pattern 1 and Set 2 to pattern ; click calculate to generate the OEM CODE

B. Do same for the next set 1 and 2 of 50503 (unlock code)-NCK; and the calculate

C. Now you should have the OEM CODE and the NCK CODE (8 DIGIT CODES)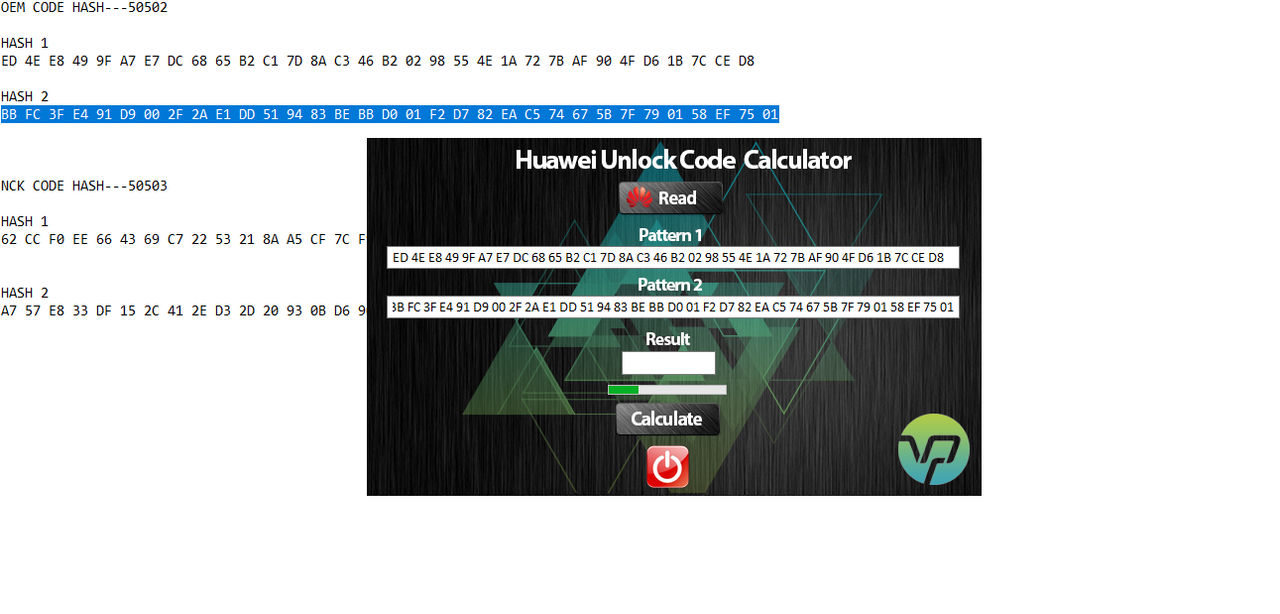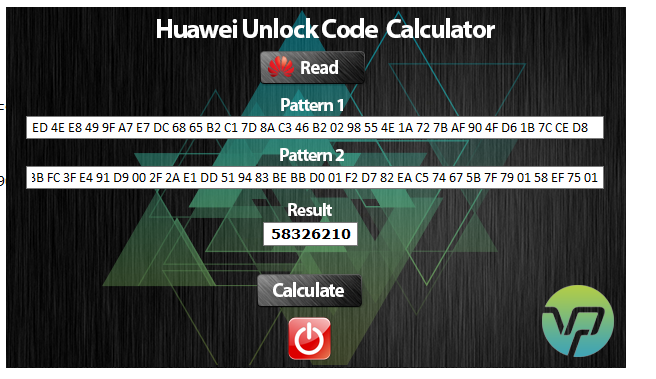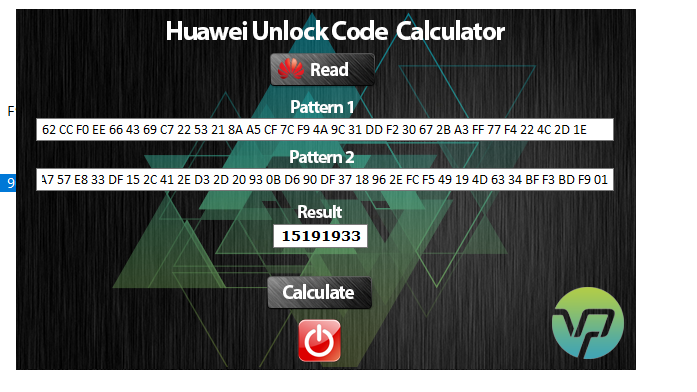 6.  UNLOCKING
A. Unlocking can be done in two ways
1. Using DC UNLOCKER; my choice and

2. Using the dashboard for unlocking the NCK and using a firmware to unlock the OEM
USING DC UNLOCKER IS SIMPLE AND USED IN THIS GUIDE

B. Repack the device and insert non default sim card; dashboard should ask for unlock code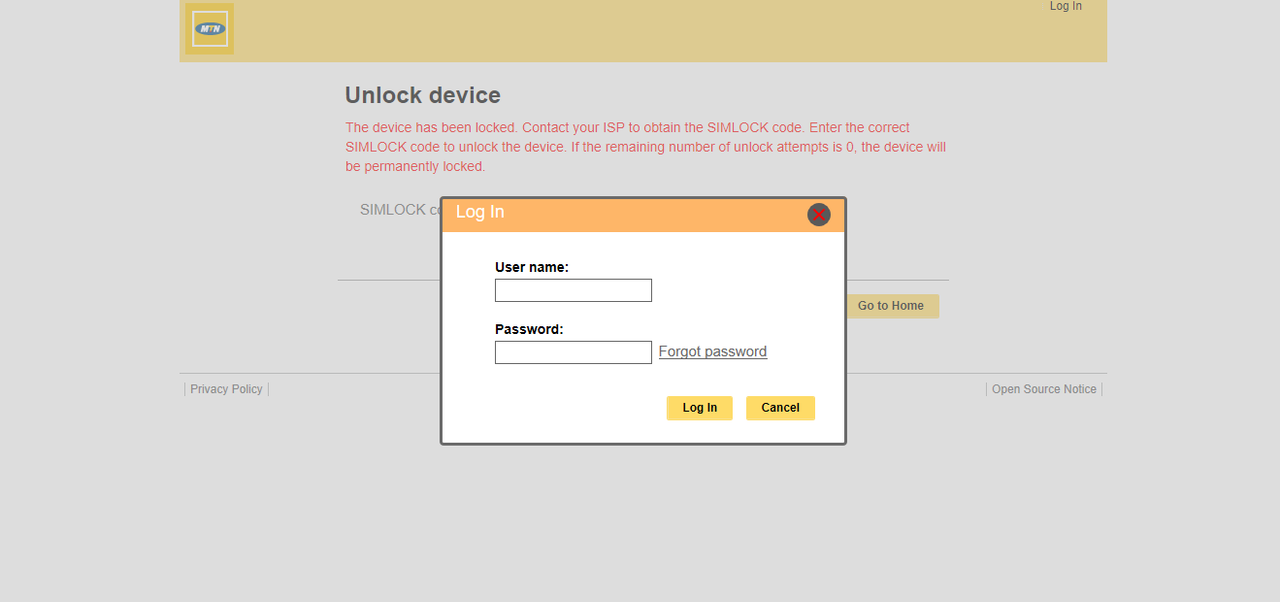 C. Run Dc unlocker and detect device as shown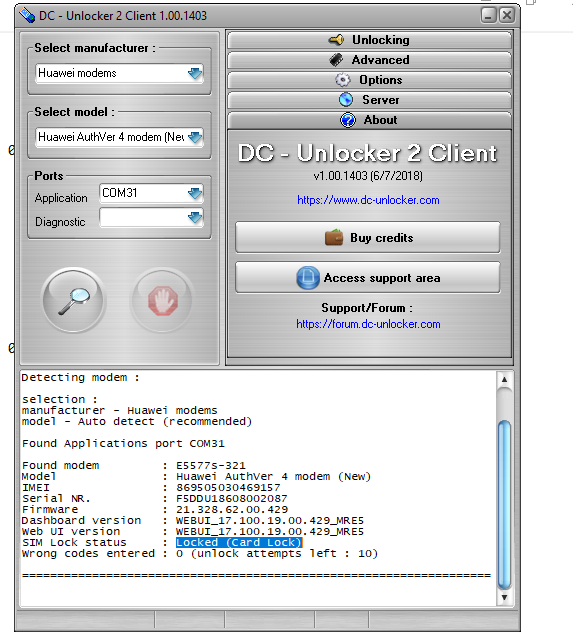 D. using the at commands to unlock both NCK and OEM
AT^CARDLOCK="NCK"     ; Press enter

AT^DATALOCK="OEM"     ; Press enter again

type to reset device; not mandatory 

at^reset     ; Press enter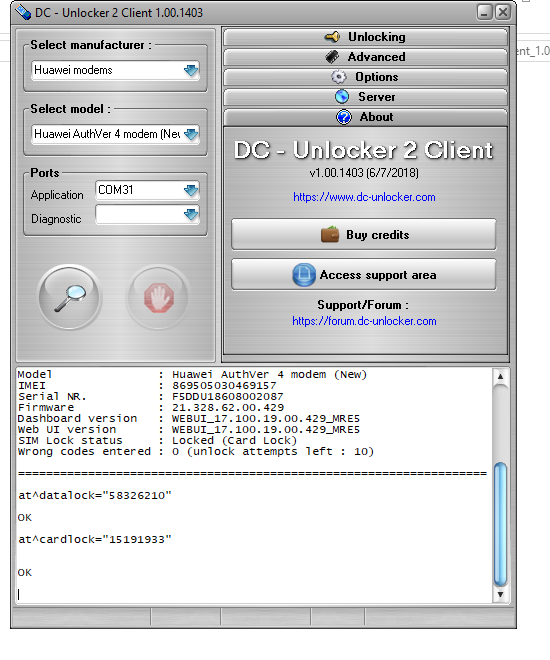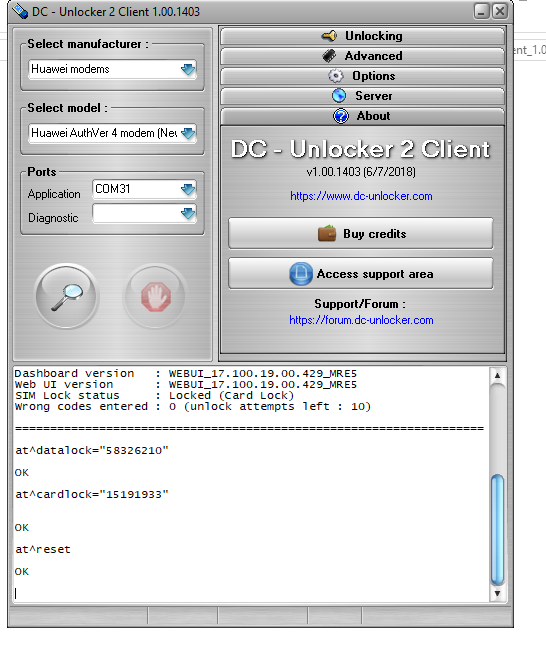 Device is Unlocked and working perfectly on Vodafone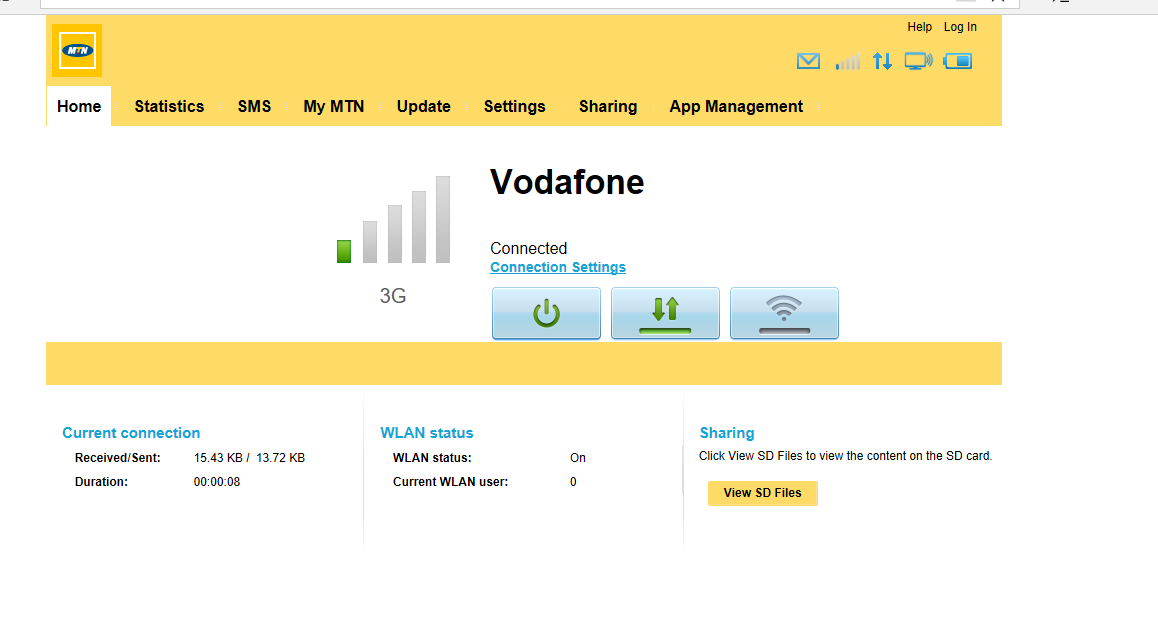 Credit to Devs

Prepared by droidmobitech
LINK
https://goo.gl/uZoEYj