Born to be tough| Rugged Smartphone Waterproof Dustproof Shockproof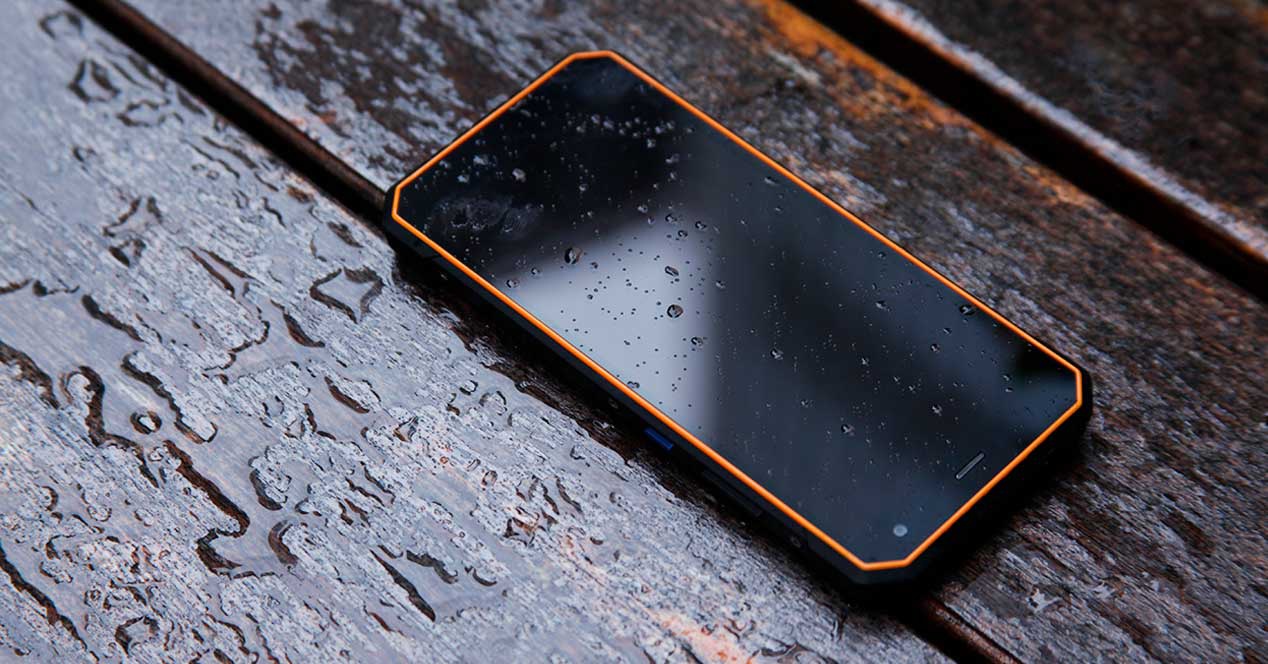 Nomu S50 Pro: 5.72" | 4GB+64GB Storage | 16MP Rear | 5000mAh | IP69K丨MIL-STD-810G | Android 8.1  | weight 250g | Price: R3200
Share you opinion
mrwhosetheboss 1.7M Subscribers -  CAN'T BREAK THIS PHONE!
Quote:IP68, IP69K, MIL-STD-810G,,,,Nomu s50 pro really do a lot of work about its rugged performance.
Check the Video.
I am impressed, what your think ?
Nomu works very well at high and low temperatures environment. Much impressive than other phones.
Updates:
Unboxing of the Latest Nomu S50 Pro, Camera test, and PUBG game. 


Possibly Related Threads...
Thread / Author
Replies
Views
Last Post
Users browsing this thread: 1 Guest(s)