Tutorial:
5 powerful optimization tips for Android Oreo (Go Edition) users....
LEARN MORE
(Feb, 2019)
Quote:MUJA is the first touch-sensitive gamepad that could stick to the back of your phone. Don't use just two thumbs to play mobile games anymore. Use MUJA's 6 finger operation to be the champion. Stick MUJA to your phone and start playing anytime, anywhere.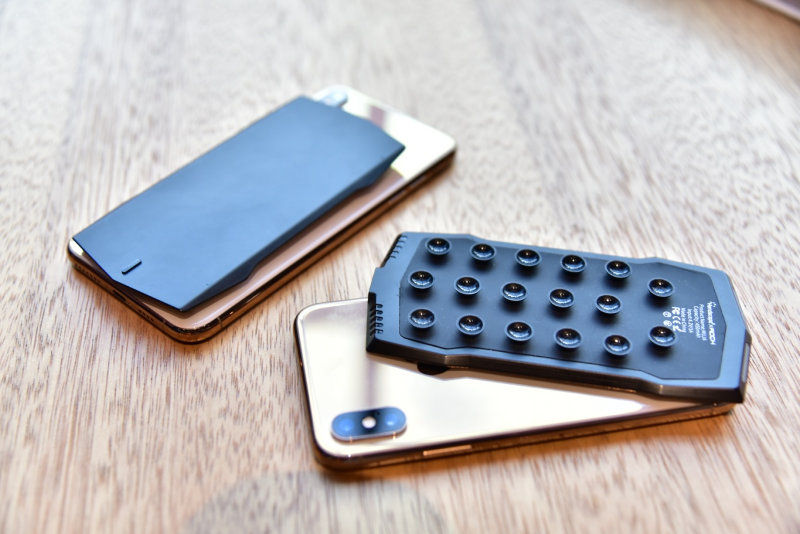 Quote:● Fit all 4.7-inches and plus smartphones
● Support all iOS and Android games
● Stick-on suction cup design
● touch-sensitive panel
● more comfortable & ergonomic grip
● Stable Bluetooth connection
● 36 hr play time, 50 hr battery life.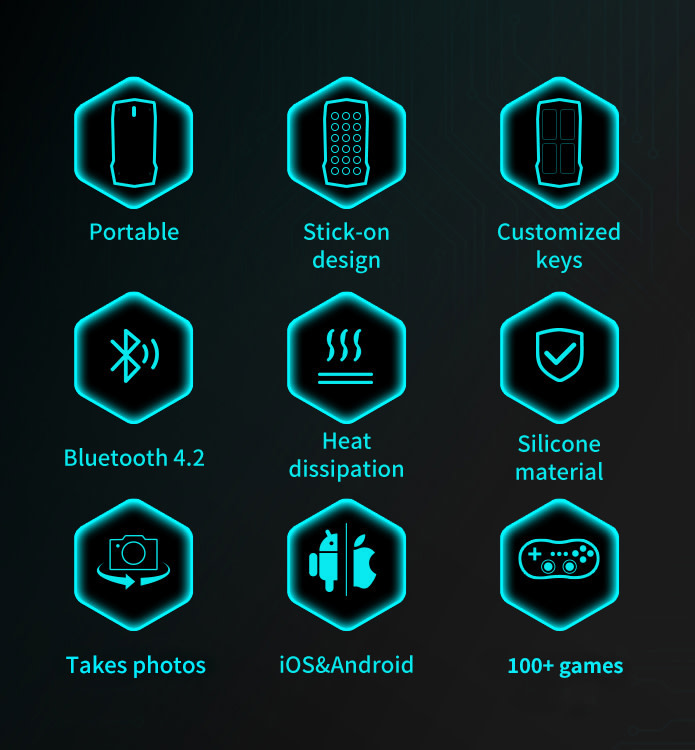 Quote:MUJA adopt the latest self-developed software technology that can be compatible with all smartphones, iOS or Android seamless, and supports over 100 mobile games, With features like ergonomic design, suction cups, touch control panel, function keys, and over 50 hours of battery life, you'll be able to play all mainstream video games, wherever, whenever.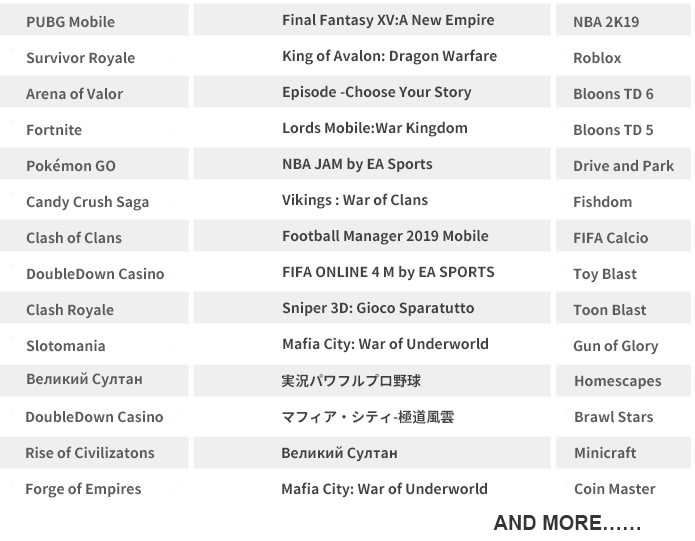 Source: Indiegogo
Users browsing this thread: 1 Guest(s)